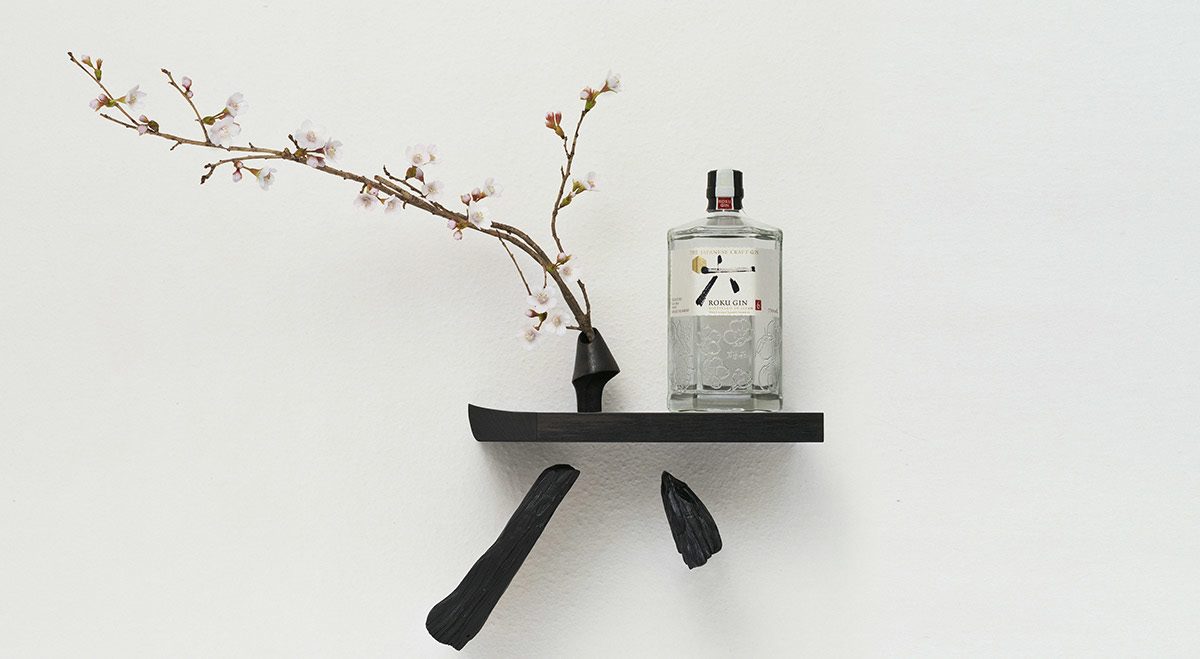 Recipe: Roku Gin Cocktail
Emily, 4 years ago
2 min

read
In the Christmas Leftovers blog I mention Roku Gin. I think this is a perfect accompaniment to an Asian dish, especially one with a little spice.
Roku translates as the number six and this Gin is made up of six botanicals cultivated over the four seasons including; Sakura flower, Sakura leaf, Yuzu peel, Sencha tea (green tea), Gyokuro tea (refined green tea) and Sanshō pepper. This gives the Gin a lovely smooth and silky texture.
What does it go with?
There's a lot of Gins that I put with flavoured tonics and add various bits and pieces to, but this one really doesn't need much at all.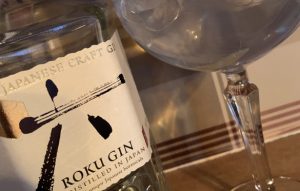 I serve mine over ice with a good tonic – I am a massive fan of Fevertree tonics and with my New Year resolutions!! I tend to go for the refreshingly light option. I have found that unlike a lot of diet tonics this maintains a great taste, but of course if you're not watching the waistline then their premium Indian tonic water is just as good.
All else that is needed is a good slice of ginger which really brings out the botanicals and gives it that extra warmth.
As a fan of Asian food with a knob of ginger at the ready, this is a staple in my Gin cupboard and goes with lots of dishes or even on its own if you fancy a little tipple to warm you in the Winter and cool you in the Summer.
Look out for more Gin Cocktails and food inspiration and don't forget to let us know what you think.
Related posts
Meet Emily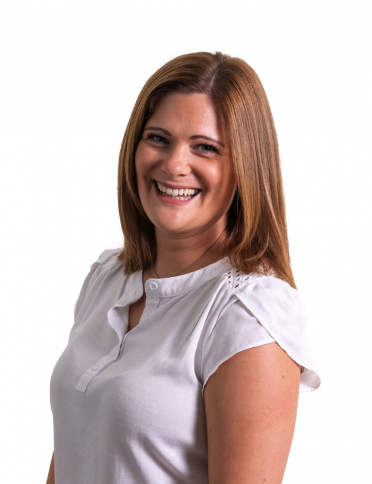 Hurtling in to my 40's this is me sharing my life through a passion for food and drink... especially gin! Previously, I am Emily was a thriving design and marketing business that was merged with Creed Marketing in 2019 – not wanting to let go of a 10 year following the brand has edged in to the world of blogging. Follow my journey at iamemilyuk.