Gin Cocktail: Ginger Mojito
Emily, 3 years ago
2 min

read
Here's #8 of 10 cocktails I will be sharing with you, all made with Double Dutch tonics from their Explorer pack – a mixed case of tonics so you never have to drink dull!
Fancy a bit of a change to a standard Mojito? Well, here is your answer. A fiery ginger alternative using one of my favourite gins.
The Double Dutch Ginger Beer combines three different gingers in this taste experience: the first is spicy with a peppery base, the second has a peppery, citrus note and the third is a sweet, earthy flavour with a light zesty finish.
Highlighting the pepper and citrus zest I have used one of my favourite gins in this cocktail – Roku Gin. The craft gin uses a unique blend of six Japanese botanicals representing the four seasons including Sancho pepper which provides a light spiciness on the finish. Combined with traditional gin botanicals including juniper, orange peel, lemon peel, coriander and cinnamon, among others the flavours in this soft and velvety gin work well with the ginger beer in an alternative to a standard Mojito.
Muddling some mint leaves with lime and sugar syrup for the classic Mojito taste balances the spicy strong flavours deliciously.
How to make a Ginger Mojito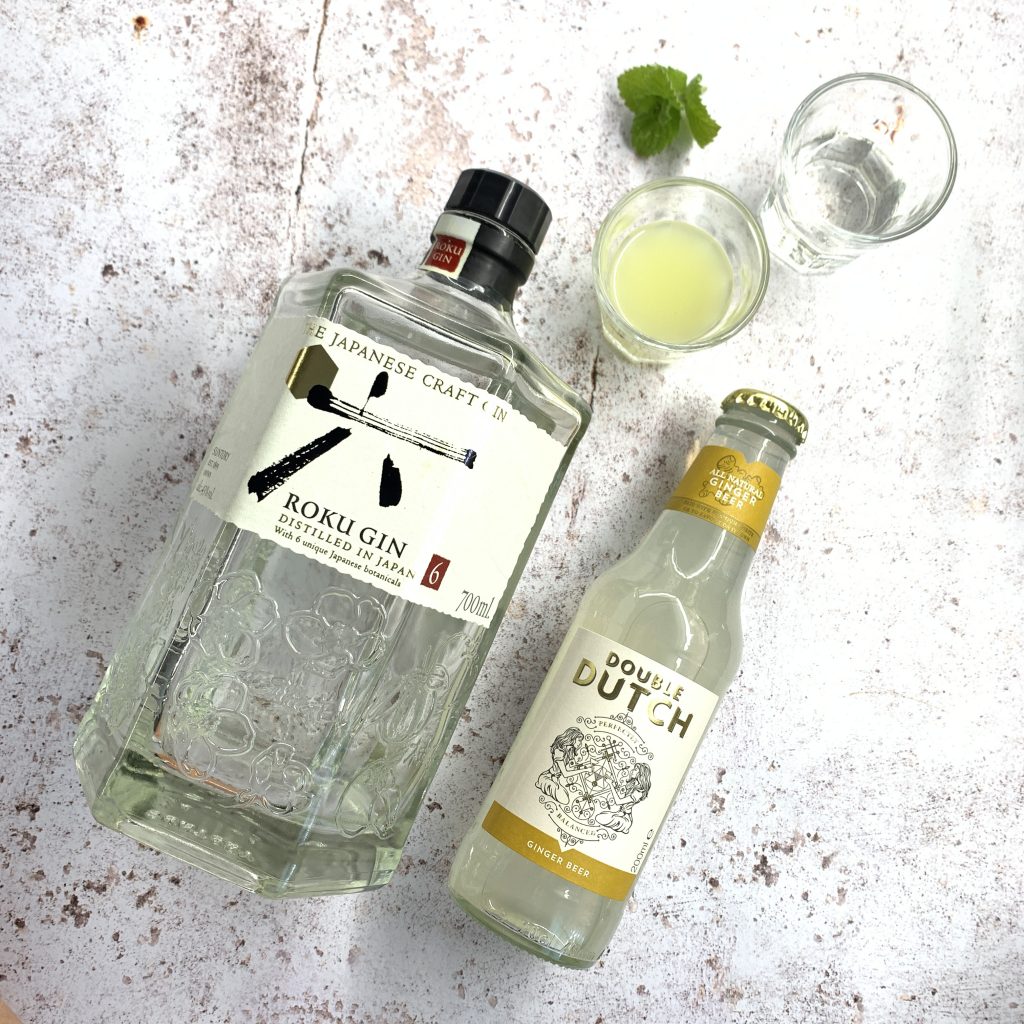 Ingredients:
Serves 1
10 Mint Leaves
20ml Sugar Syrup
20ml Lime Juice
50ml Roku Gin
Ice Cubes
Double Dutch Double Ginger Beer
Wedge of Lime and Mint to Garnish
Method:
In a cocktail shaker, lightly muddle mint leaves with sugar syrup and lime juice being careful not to break down the leaves too much.
Add the gin and fill with ice and shake gently.
Fill a glass with ice and strain over the top.
Garnish with a wedge of lime and a mint sprig.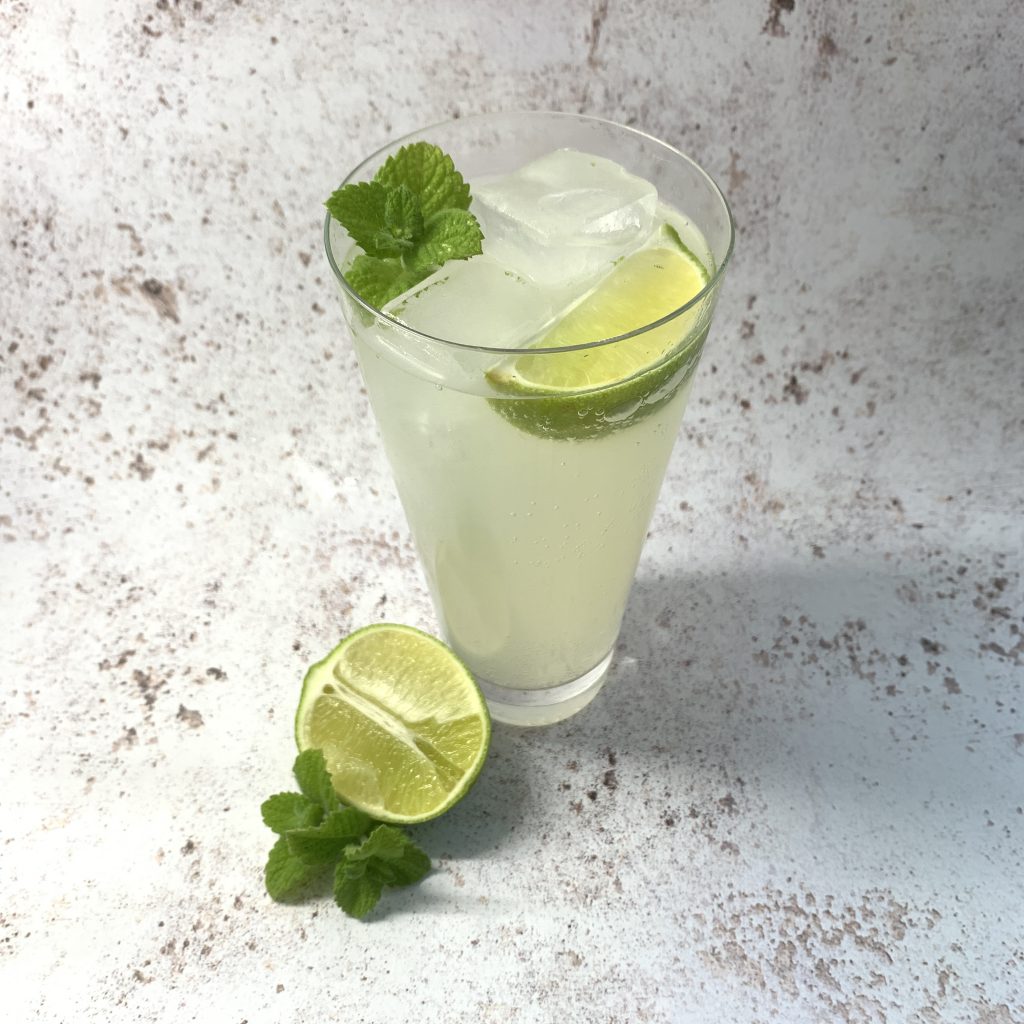 If you like a bit of spice in your life, then give this Ginger Gin Cocktail a go – you won't be disappointed.
Related posts
Meet Emily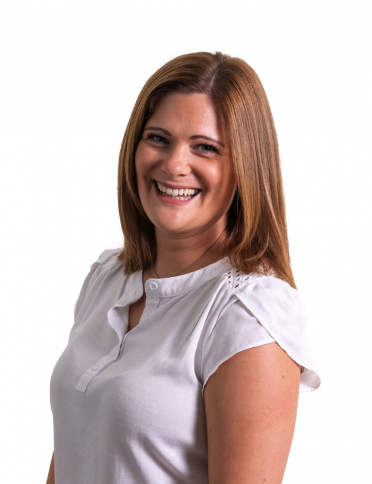 Hurtling in to my 40's this is me sharing my life through a passion for food and drink... especially gin! Previously, I am Emily was a thriving design and marketing business that was merged with Creed Marketing in 2019 – not wanting to let go of a 10 year following the brand has edged in to the world of blogging. Follow my journey at iamemilyuk.