Here's #6 of 10 cocktails I will be sharing with you, all made with Double Dutch tonics from their Explorer pack – a mixed case of tonics so you never have to drink dull!
Today's gin cocktail presents the limited edition Double Dutch Rhubarb and Pineneedle tonic to create The Pink Forest.
I wasn't sure what to make of this flavour combination before I tried it, but you won't be disappointed. The rhubarb brings a tart flavour with a fruity warmth that combines with the herby, aromatic taste of the pine needle with a slight citrus note.
Complimenting the tonic with a light spirit such as Gordon's pink gin, balances the natural sweetness of the raspberries and strawberries with the tang of redcurrant to bring a lovely sweet aroma with a herbaceous finish.
Finish it off with a wheel of lime and you've got a drink that suits any time of the year.
How to make The Pink Forest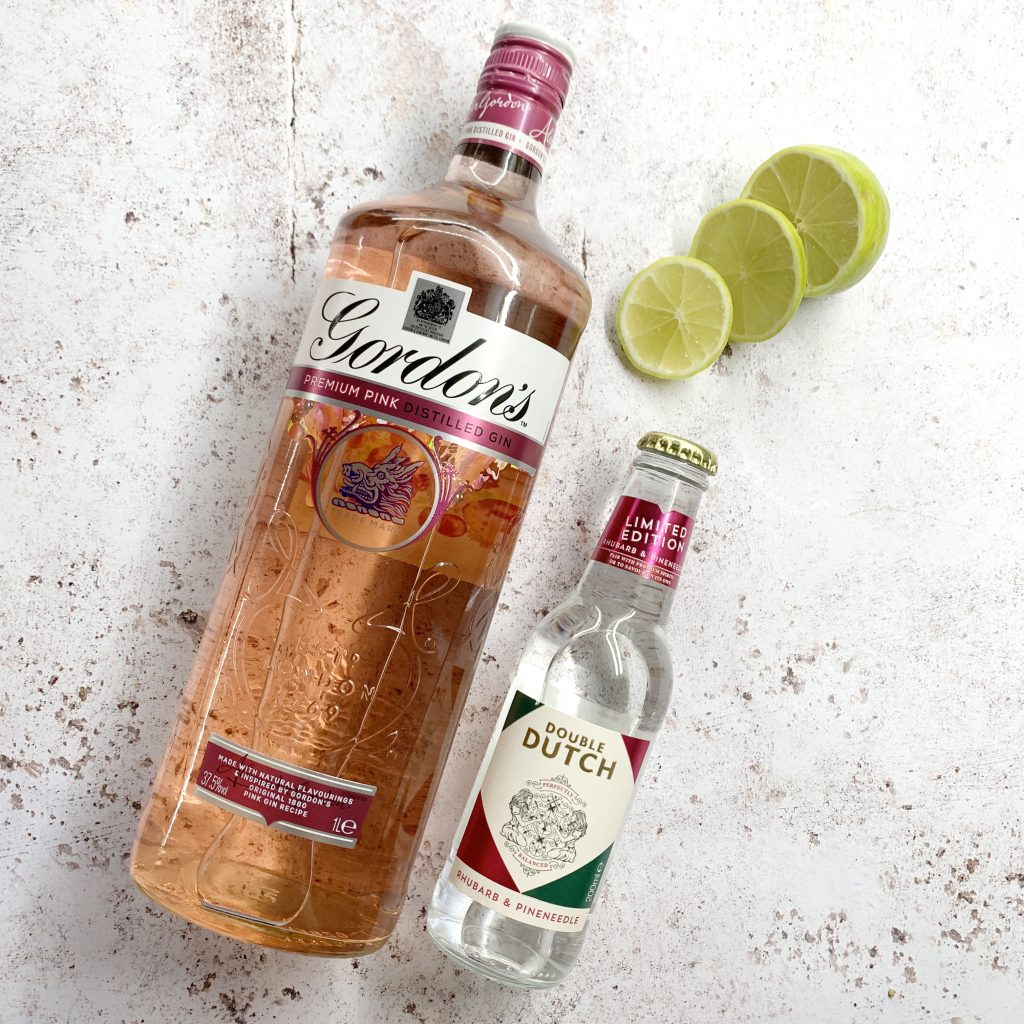 Ingredients:
Serves 1
50ml Pink Gin
Ice Cubes
Double Dutch Rhubarb & Pine Needle Tonic Water
Wheel of Lime to Garnish
Method:
Place a few cubes of ice into a gin glass.
Pour in the pink gin.
Top with tonic water.
Garnish with a wheel of lime.
Change up your 'go to' mixers and discover this unique tonic from Double Dutch – go on, you know you want to!
Related posts
Meet Emily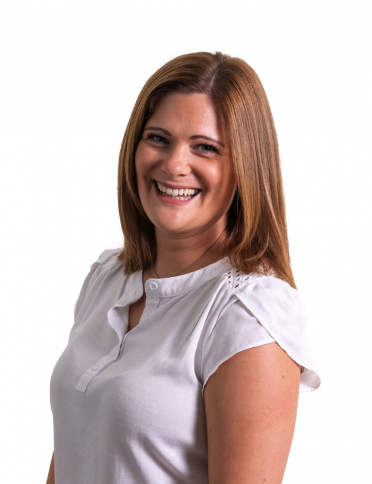 Hurtling in to my 40's this is me sharing my life through a passion for food and drink... especially gin! Previously, I am Emily was a thriving design and marketing business that was merged with Creed Marketing in 2019 – not wanting to let go of a 10 year following the brand has edged in to the world of blogging. Follow my journey at iamemilyuk.