Gin Cocktail: Gin Rickey
Emily, 3 years ago
2 min

read
Here's #10 of 10 cocktails I have been sharing with you over the last 10 days, all made with Double Dutch tonics from their Explorer pack – a mixed case of tonics so you never have to drink dull!
So, we've come to the final bottle in the Explorer Pack. With the last bottle I'm making a Gin Rickey.
This well-known cocktail, just like the Gin Buck recipe from yesterday uses simple ingredients and is easy to make.
The Double Dutch Soda Water is made from spring water from the North of England that is both healthy and pure in flavour. Having lived in the North of England for much of my life I feel there's a little bit of home in this Gin Rickey.
I've always thought that soda water is just sparkling water, but Double Dutch carbonate theirs with two salts; Sodium Bicarbonate and Citric Acid. This provides the perfect balance of fizz and bitterness to the water which makes it a great addition to a cocktail.
The gin I have used in this Gin Rickey cocktail is Bloom. This light gin gets its floral flavour from chamomile – one of the three key botanicals used to craft the gin. The other two bring a citrus freshness from the pomelo and a subtle sweetness from the honeysuckle.
Bloom is a nice and smooth gin that doesn't need a lot of 'fuss' so the simplicity of this cocktail is perfect with the addition of lime juice and topped with the soda water.
How to make a Gin Rickey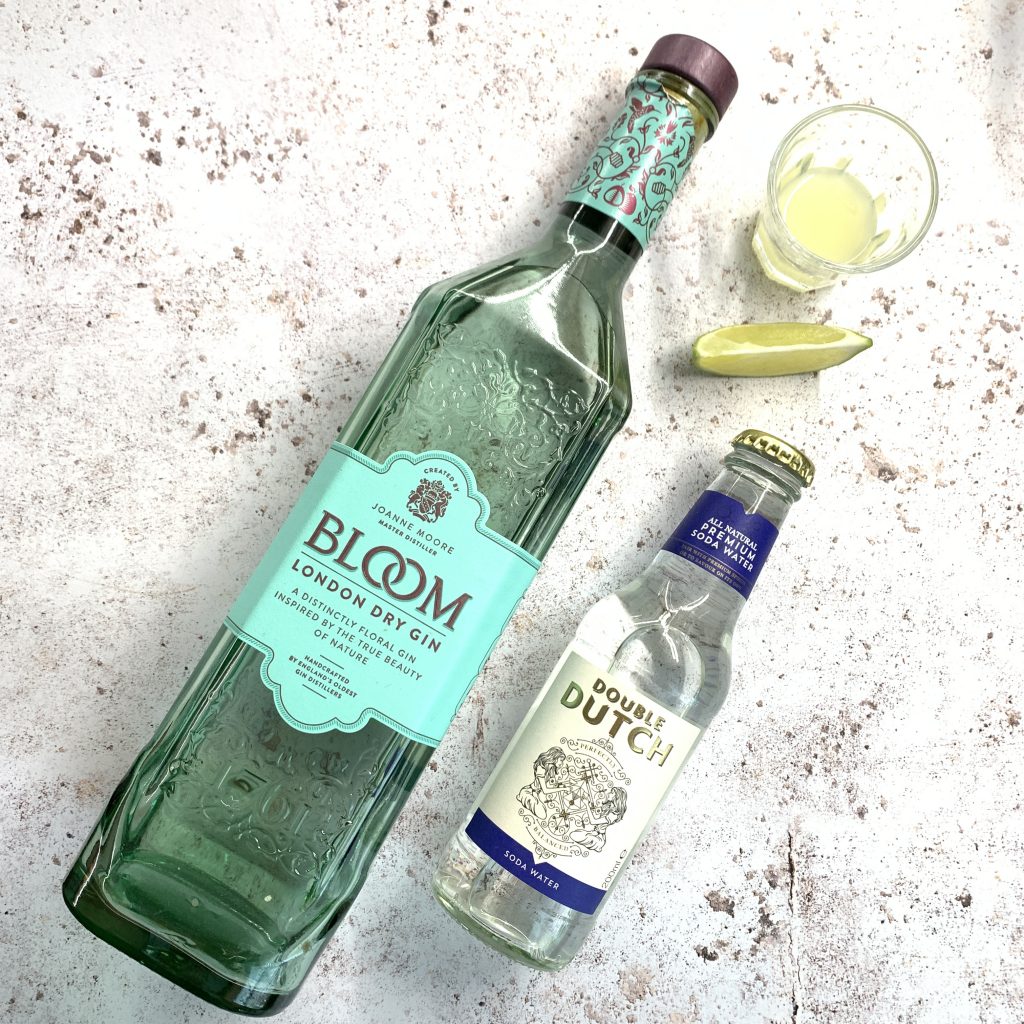 Ingredients:
Serves 1
50ml Gin
10ml Lime juice
Ice Cubes
Double Dutch Soda Water
Wedge of Lime to Garnish
Method:
Simply fill a glass with ice.
Pour over the gin and lemon juice.
Top with soda water.
Garnish with a wedge of lime.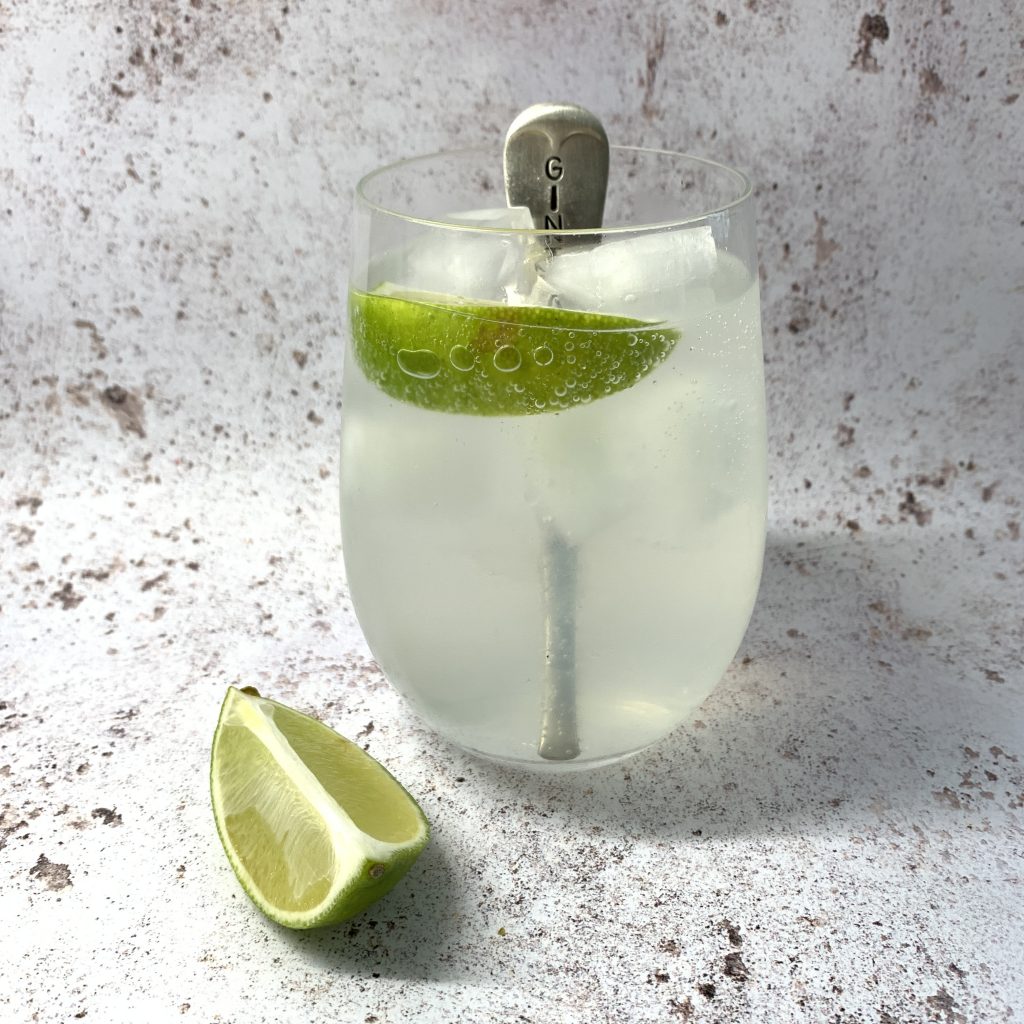 Ideal for a light and fresh drink on a hot day, grab yourself one and go sit in the garden with your feet up – now that's an order!
Related posts
Meet Emily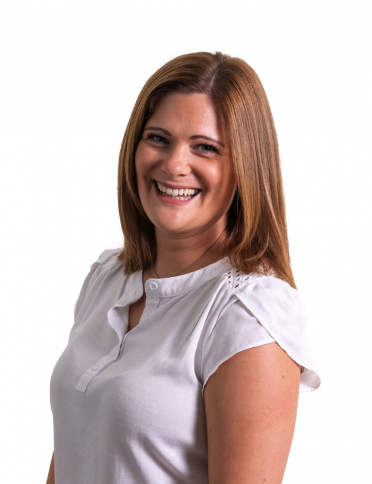 Hurtling in to my 40's this is me sharing my life through a passion for food and drink... especially gin! Previously, I am Emily was a thriving design and marketing business that was merged with Creed Marketing in 2019 – not wanting to let go of a 10 year following the brand has edged in to the world of blogging. Follow my journey at iamemilyuk.