Gin Cocktails for World Chocolate Day
Emily, 3 years ago
4 min

read
I am much more of a savoury foodie than anything else, I generally crave crisps before chocolate, however, today being World Chocolate Day I thought I would make an exception and add some chocolate into the diet.
For me, if I'm going to consume the calories, the chocolate has to be exceptionally good! Whilst I will leave the art of chocolate making to the experts who get the right balance and concoct a drool worthy creation, I thought I'd try my hand at a homemade chocolate liqueur and pair it with some of my favourite gins.
I decided to go with a really simple liqueur recipe. A lot of recipes you have to leave the mixture to steep for several days and many use cacao nibs, but I am being lazy and went for an easy peasy quick recipe which is ready in a few hours.
I did leave mine in the freezer for a couple of days but you can make this the day before if you have an evening celebration planned and that would give it enough time to bring the flavour through.
I went with a dark chocolate as I wanted a rich flavour for my cocktail choices but you can use whatever chocolate you fancy and pair them with your favourite tipple!
How to make chocolate liqueur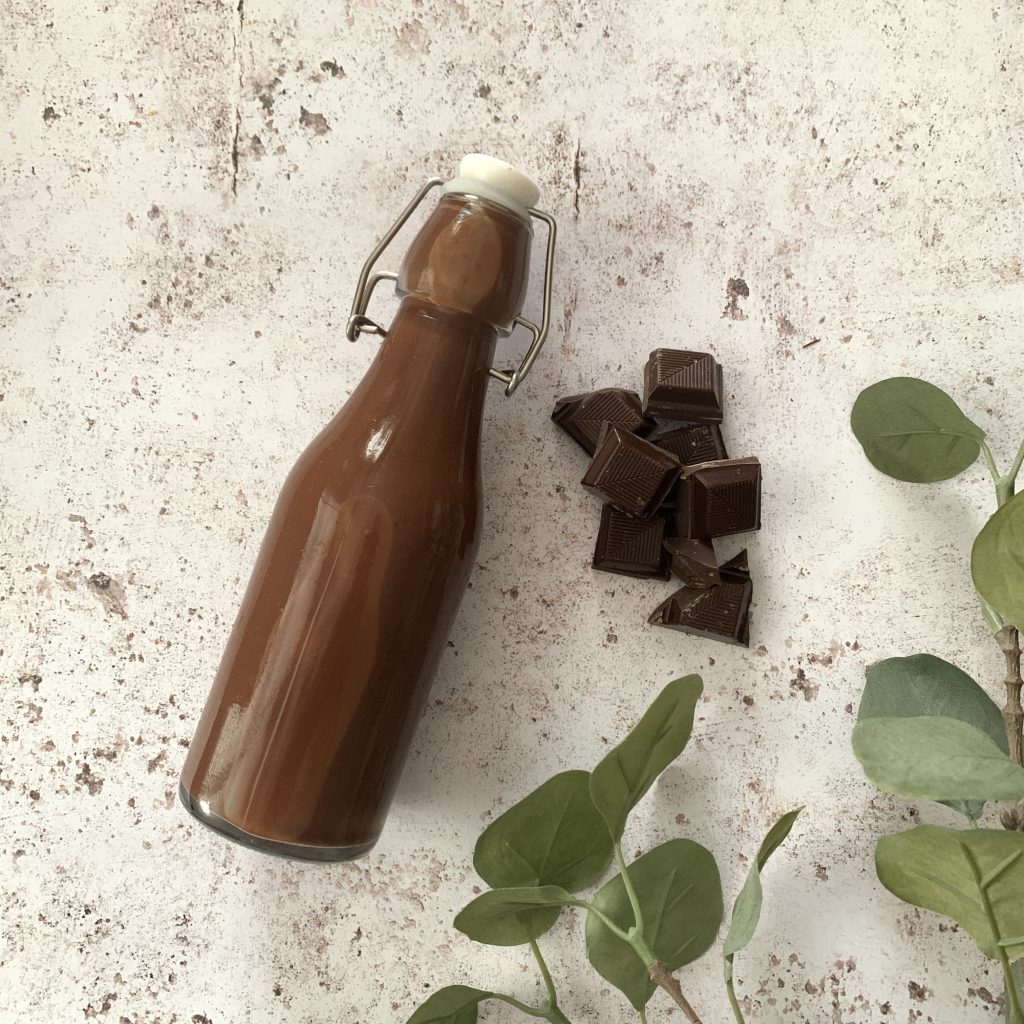 Ingredients:
Makes approx 600ml of chocolate liqueur, so you'll have plenty left over to make lots of other cocktails.
300g Dark Chocolate
125ml Milk
75g Caster Sugar
350ml Vodka
Method:
Place a bowl over a pan of simmering water. The water should not touch the bottom of the bowl.
Add the chocolate and stir with a wooden spoon until melted.
Add the milk and sugar and continue to stir until the sugar has dissolved and the milk has combined.
Take the chocolate mixture off the heat and stir in the vodka.
Once cooled, transfer to a freezer proof container and freeze for several hours.
When you're ready to use the liqueur, remove from the freezer and strain the mixture through a sieve to remove any solids.
You can keep the remaining liqueur in the fridge.
So, now we have the liqueur we need to team it with some gin!
When I was looking up chocolate gin I was surprised at how many variants are actually out there. Because I'm not the biggest chocoholic out there, I must admit, I'd not thought of putting chocolate and gin together. In my mind gin works best with fruit, herbs and spices that play on the botanicals. But I might be swayed in the future to have an after dinner tipple with one of these beauties.
I have chosen Bloom as my first gin. The floral flavours in this gin compliment the dark chocolate without either overpowering each other. I have garnished this with a strawberry and mint leaf so as to pick out the floral flavours and add freshness to the palette.
How to make my 'Floral Fancy' Cocktail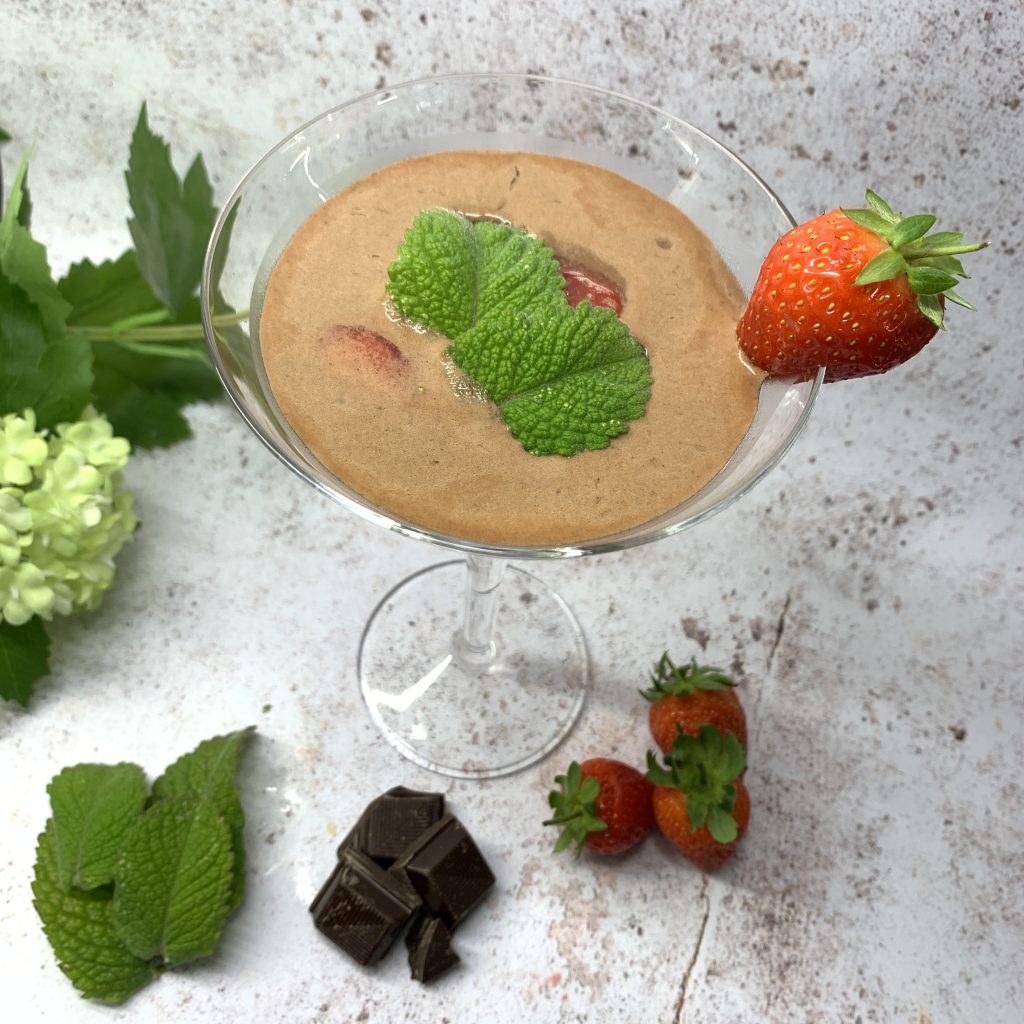 Ingredients
Serves one
50ml Bloom Gin (or an alternative floral gin)
25ml Dark Chocolate Liqueur
Strawberry and mint garnish
Method
Fill a cocktail shaker with ice
Pour the gin and the dark chocolate liqueur
Shake well
Strain into a martini glass
Garnish with a strawberry cut in half and one on the side and a couple of mint leaves.
Next up I am going to make a Jaffa Gin cocktail. A lot of the leading supermarkets have chocolate and orange or Jaffa cake gin on their shelves which is clearly a winning combination so I thought I'd give my own recipe a whirl!
I have used Tanqueray Sevilla, a favourite gin of mine which has a crisp juniper taste with a zesty orange flavour with a hint of vanilla and all spice. Pairing that with the cocoa in the dark chocolate pulls out the flavours of the gin nicely. The garnish is a simple wedge of orange to heighten the Jaffa taste.
How to make my 'Jaffa Gin' Cocktail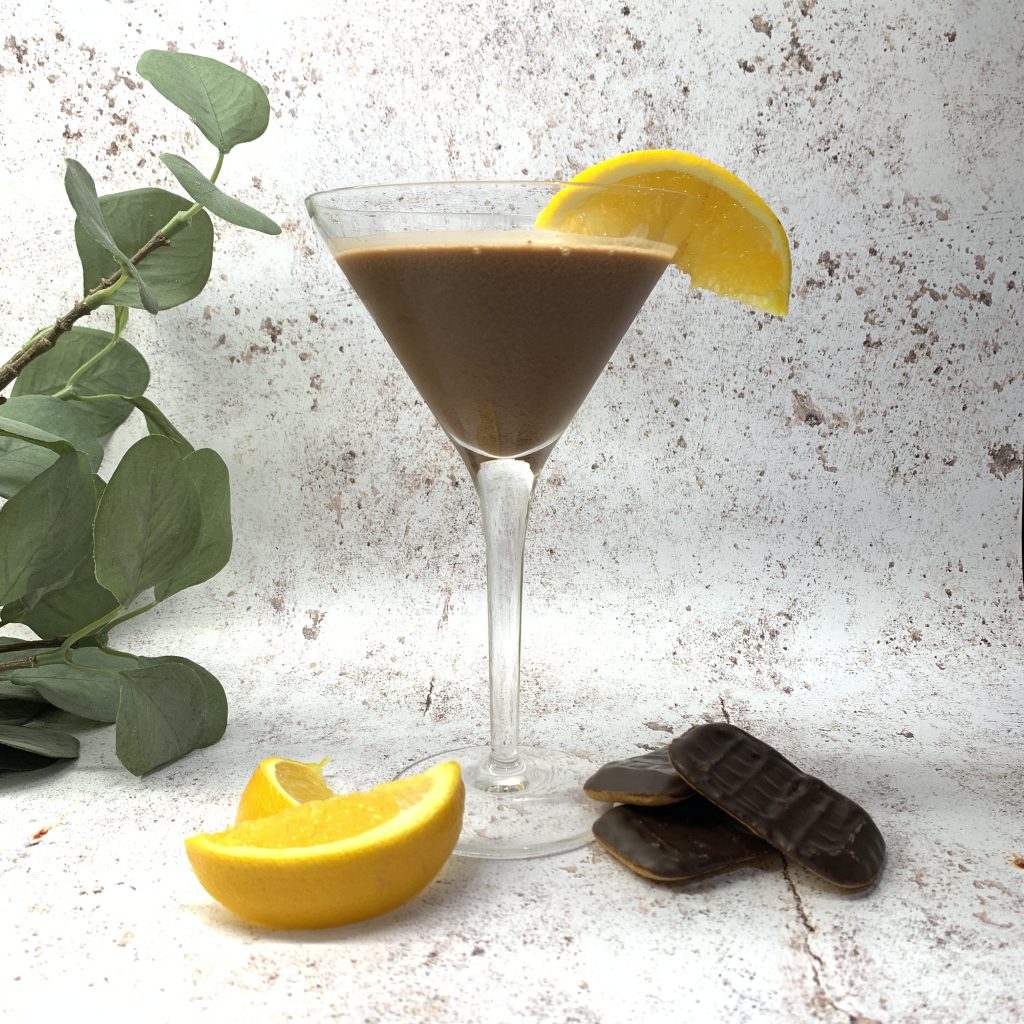 Ingredients
Serves one
50ml Tanqueray Sevilla Gin (or an alternative orange flavoured gin)
25ml Dark Chocolate Liqueur
Orange Wedges to garnish
Method
Fill a cocktail shaker with ice
Pour the gin and the dark chocolate liqueur
Shake well
Strain into a martini glass
Garnish with a wedge of orange on the side and a wedge in the glass.
There you have it! Two gin and chocolate cocktail recipes to celebrate World Chocolate Day and get your choccie fix at the same time as your gin fix – perfect!
Related posts
Meet Emily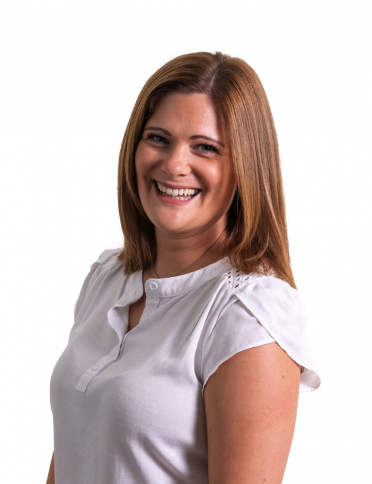 Hurtling in to my 40's this is me sharing my life through a passion for food and drink... especially gin! Previously, I am Emily was a thriving design and marketing business that was merged with Creed Marketing in 2019 – not wanting to let go of a 10 year following the brand has edged in to the world of blogging. Follow my journey at iamemilyuk.