Here's #9 of 10 cocktails I will be sharing with you, all made with Double Dutch tonics from their Explorer pack – a mixed case of tonics so you never have to drink dull!
As it's Sunday, I thought I'd go for an 'easy like Sunday' cocktail. The Gin Buck uses very simple ingredients, Gin, Lemon Juice and Ginger Ale and is easy peasy to make.
To make it a bit special, because we all like a bit of special don't we? I have used KWV Cruxland Gin from the Western Cape in South Africa. I spent many years touring South Africa when my grandparents lived there and this gin was a present from my sister to remind me of the cape.
The reason for using this gin is that the fresh juniper and lemon go well in a Gin Buck highlighting the citrus tones.
The coriander and spices enhance the Double Dutch Ginger Ale in the cocktail which has a touch of cardamon and a soft light spice.
By using Cruxland you also get an earthy note from the Kalahari Truffles and Rooibos which goes perfectly with the earthy and fresh finish to the Ginger Ale. Overall, this gin could have been made for a Gin Buck!
How to make a Gin Buck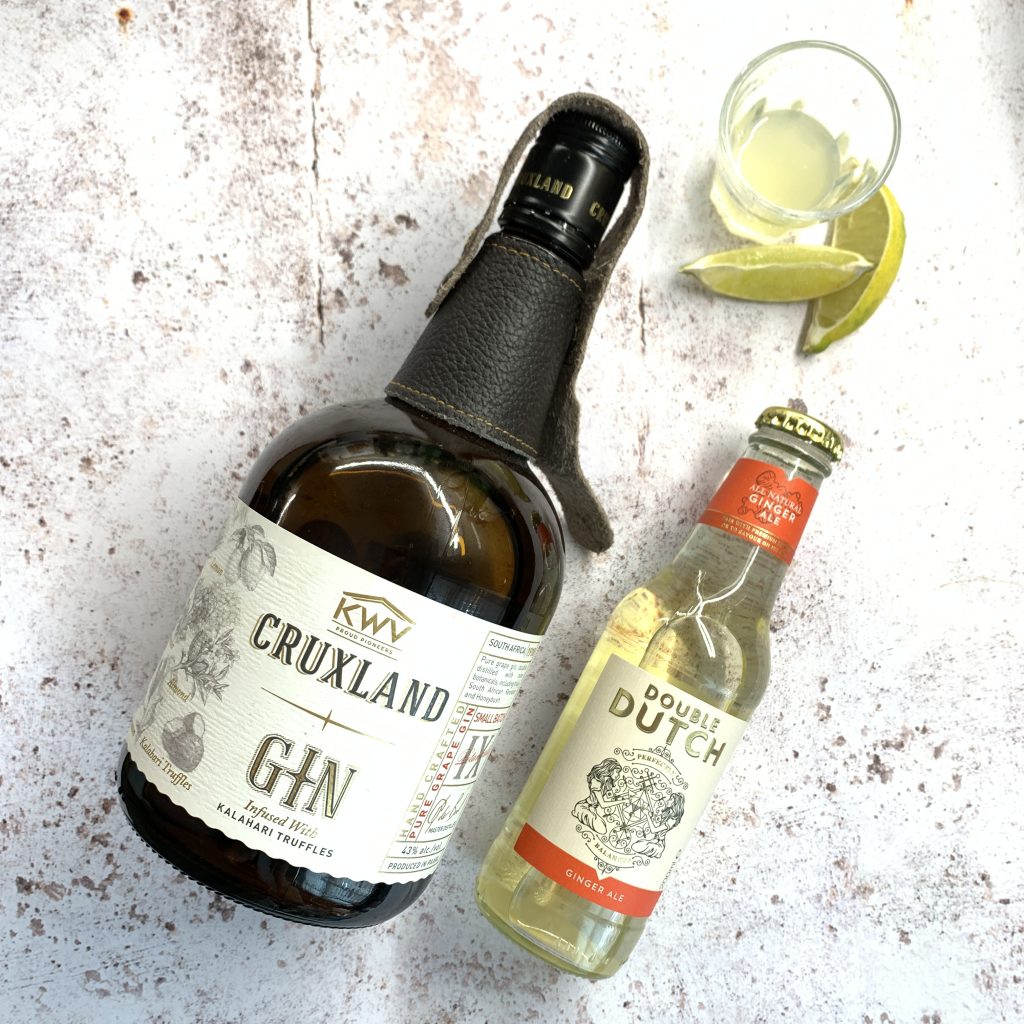 Ingredients:
Serves 1
50ml Gin
10ml Lemon juice
Ice Cubes
Double Dutch Ginger Ale
Wedge of Lemon to Garnish
Method:
Simply fill a glass with ice, you can use a highball but I've used a standard gin glass for mine.
Pour over the gin and lemon juice.
Top with Ginger Ale.
Garnish with a wedge of lemon.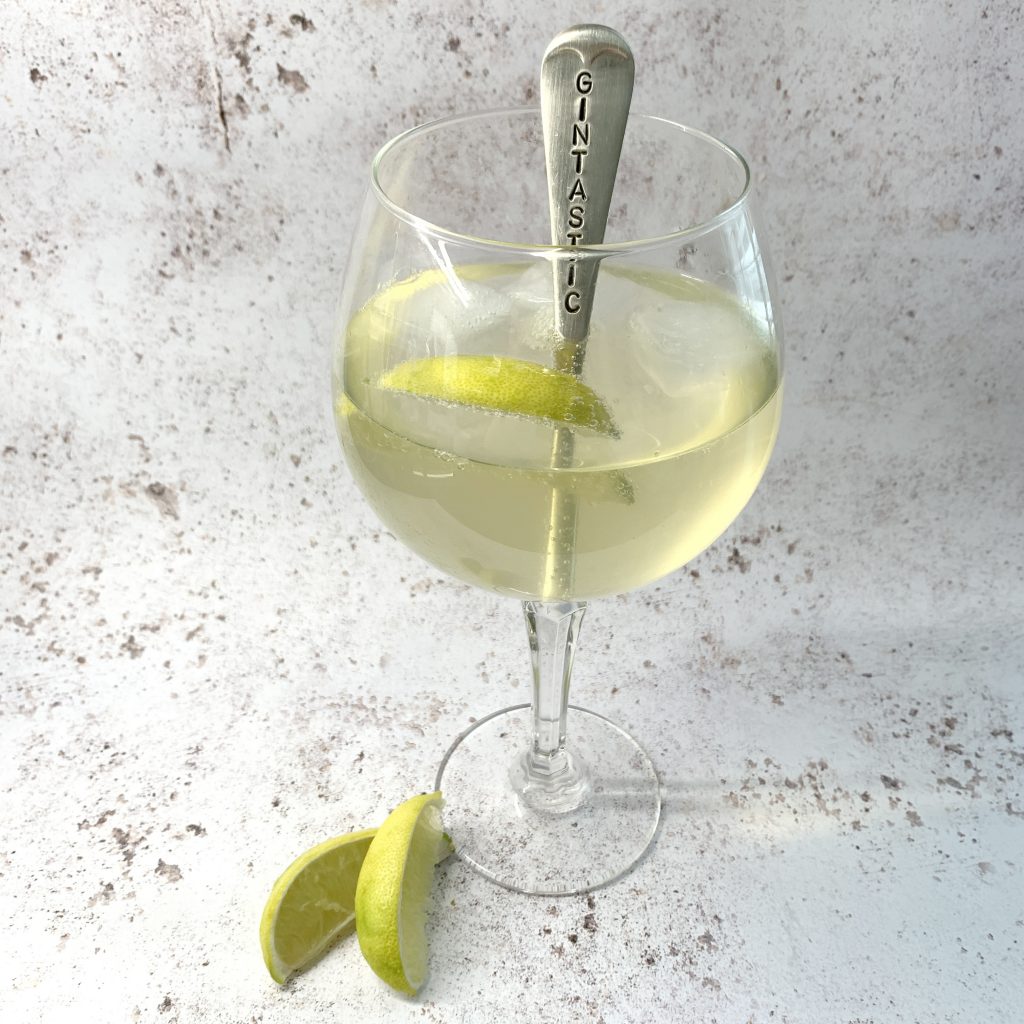 Try your own Gin Buck with different gins and see what taste combinations you can come up with. You may even invent your own version of a Gin Buck!
Related posts
Meet Emily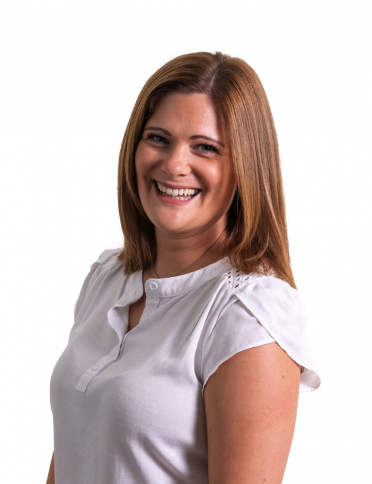 Hurtling in to my 40's this is me sharing my life through a passion for food and drink... especially gin! Previously, I am Emily was a thriving design and marketing business that was merged with Creed Marketing in 2019 – not wanting to let go of a 10 year following the brand has edged in to the world of blogging. Follow my journey at iamemilyuk.