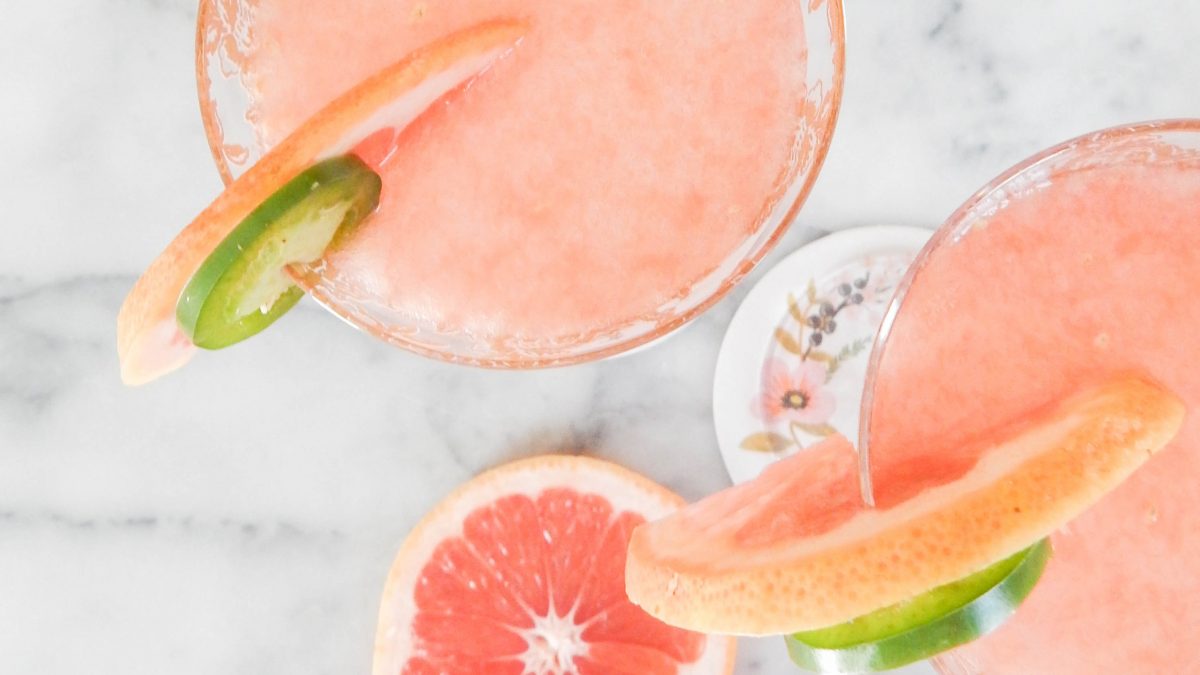 There are so many varieties of gin but pink gin is very popular at the moment. I keep getting the question of what do you mix with pink gin?
The answer is a bit of a tricky one as there are so many different varieties on the shelves today.
The sorts of pink gin that I think work the best are the ones with very subtle flavours that complement the core botanicals of the gin and don't overpower the classic ingredients.
Juniper, being the main ingredient in gin is usually flavoured with a range of spices or floral and fruit infusions. You need something that is going to balance these flavours and bring out the best in the gin.
A gin will usually say what the core ingredients are so try and complement those, for example, if you have a berry gin pair it with a soda so as not to overpower the taste and fresh fruit. If you're feeling adventurous you could pair with an elderflower tonic which will pick up on the summer fruit and tickle your taste buds for a refreshing drink.
A spicy based gin can work well with a ginger ale but be careful not to overpower the gin especially if it is only subtly spiced. A lighter option is a good tonic and served with some whole black peppercorns or cardamom pods and some grapefruit peel which pulls out the spices in the gin just as you would with the fruit in a fruit-based gin.
You can use a lemon tonic or a lemonade, I think they work well with flavoured gins that have a slight artificial taste to them, which a tonic would just enhance and be nasty. The sweetness of the lemonade tones down the contrived taste and balances it out nicely. With my 'gin snob' hat on these sorts of gins are not for me, but you find that they are popular with drinkers who wouldn't normally go for a gin as a first choice.
A good gin liqueur goes well with Prosecco, just a little in the bottom of a glass and topped up with the bubbly wine and some fresh fruit makes a lovely blush cocktail.
I think the key to finding the best accompaniment is to experiment with mixers and garnishes based on the main ingredients and find what works for you. Be brave and try things that are really going bring out the flavours in the gin, plus, you'll have fun mixing and matching! I would always stick to good quality mixers as it's very easy to drown out a nice gin with a poor addition.
Let me know what your favourites are and if you've found any new taste sensations.
Related posts
Meet Emily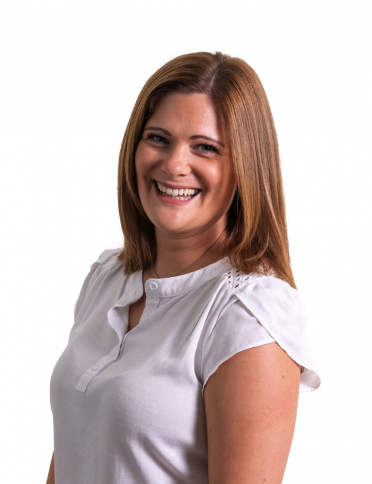 Hurtling in to my 40's this is me sharing my life through a passion for food and drink... especially gin! Previously, I am Emily was a thriving design and marketing business that was merged with Creed Marketing in 2019 – not wanting to let go of a 10 year following the brand has edged in to the world of blogging. Follow my journey at iamemilyuk.