Here's #7 of 10 cocktails I will be sharing with you, all made with Double Dutch tonics from their Explorer pack – a mixed case of tonics so you never have to drink dull!
This cocktail brings all the citrus flavours together in one glass. You've got Orange, Lemon (actually double lemon no less) and Lime to make The Citrus Delight.
Double Dutch describe their Double Lemon Tonic as a blend of lemon with a whisper of lime. They also use quassia to give the lemonade a hint of bitterness and bring a pleasant, sharp and spicy flavour to the drink.
Quassia is named after Graman Quassi, an 18th Century slave who discovered its medicinal properties in 1730. The South American shrub, yields a bitter medicinal tonic, insecticide, and vermifuge from the wood, bark, or root of the tree. Used to treat indigestion, constipation and fever having this flavour kick in your drink is actually also good for you!
To bring another citrus fruit into the mix, I have used Tanqueray Sevilla Gin, the fine botanicals mixed with Sevilla Orange essence add to the bittersweet taste of the tonic to compliment each other perfectly.
Add a wedge of lime as a garnish to hit the top three citrus ingredients to make this citrus delight.
How to make The Citrus Delight
Ingredients:
Serves 1
50ml Tanqueray Sevilla Gin
Ice Cubes
Double Dutch Double Lemon Tonic Water
Wedge of Lime to Garnish
Method:
Place a few cubes of ice into a gin glass.
Pour in the gin.
Top with tonic water.
Garnish with a wedge of lime.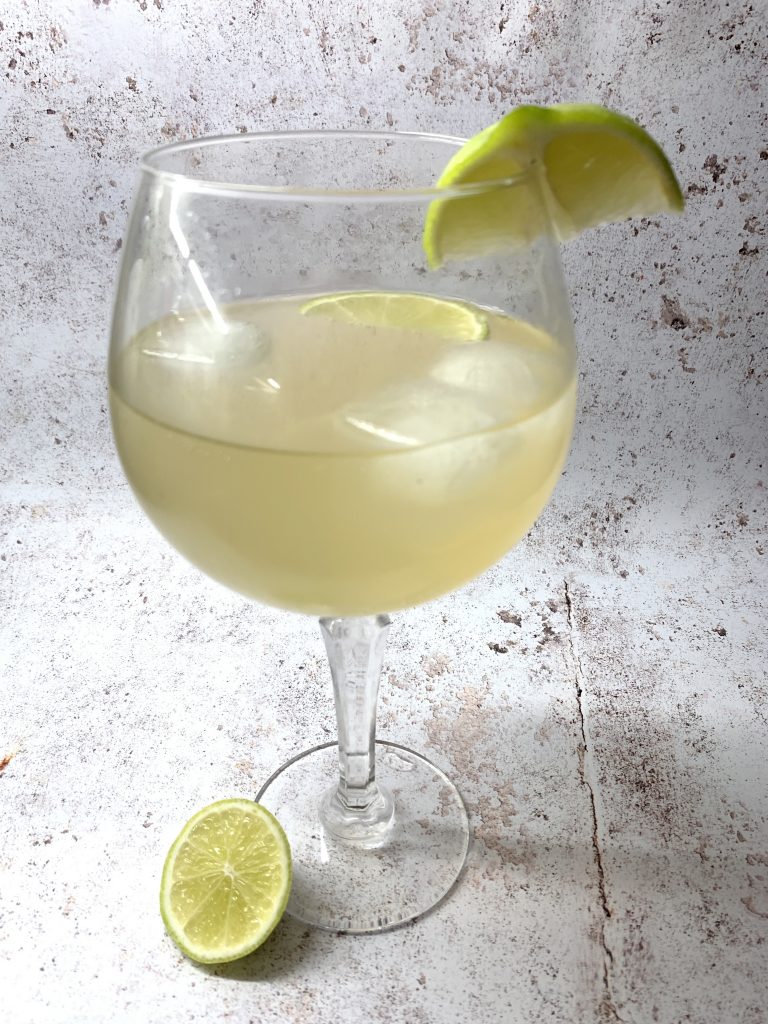 This cocktail urges you to abide by the popular saying… "If life gives you lemons, make gin." Or in this case, make The Citrus Delight.
Related posts
Meet Emily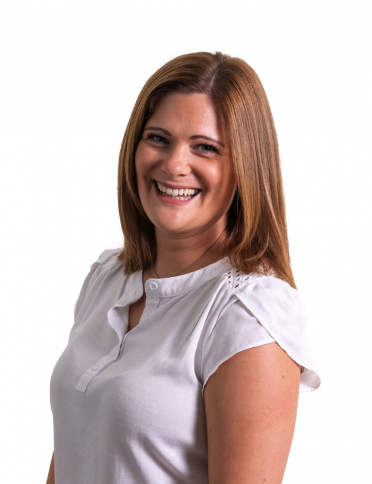 Hurtling in to my 40's this is me sharing my life through a passion for food and drink... especially gin! Previously, I am Emily was a thriving design and marketing business that was merged with Creed Marketing in 2019 – not wanting to let go of a 10 year following the brand has edged in to the world of blogging. Follow my journey at iamemilyuk.