Gin Cocktail: The Cranberry Crush
The Cranberry Crush balances the tart flavour of cranberries with the fragrant ginger spice with an earthy, woody tone from the rosemary to balance out the citrus kick. A perfect refreshing tipple for when the nights draw in, bringing a slice of seasonal joy your way.
Meet Emily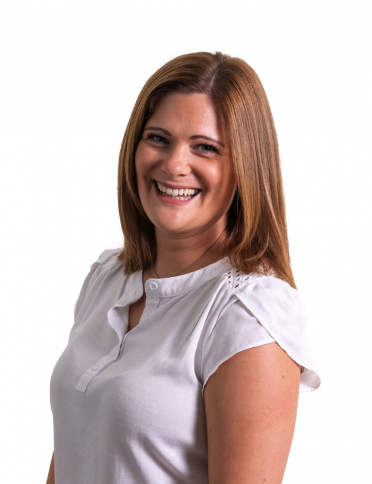 Hurtling in to my 40's this is me sharing my life through a passion for food and drink... especially gin! Previously, I am Emily was a thriving design and marketing business that was merged with Creed Marketing in 2019 – not wanting to let go of a 10 year following the brand has edged in to the world of blogging. Follow my journey at iamemilyuk.