Heres #3 of 10 cocktails I will be sharing with you, all made with Double Dutch tonics from their Explorer pack – a mixed case of tonics so you never have to drink dull!
I would usually serve this cocktail from Autumn onwards, as the leaves start to fall and the nights draw in, the cranberries give you that seasonal feeling – in fact it's a fantastic Christmas party serve!
The tart flavour of the cranberries is balanced by the fragrant ginger spice in the tonic. Note that this is a flavoured tonic rather than a ginger ale or ginger beer so the ginger flavour sits on the palette rather than being aggressive.
The gin I use with this cocktail is Oystermen Gin, a locally produced, Essex gin. The infusion of oyster leaf combined with a hint of Spanish lemon and a twist of Japanese sansho pepper set off the cranberry and ginger perfectly.
If you can't get hold of Oystermen Gin, I would recommend using a gin that has a hint of citrus or spice for a flavour treat.
I have heightened the citrus and cranberry flavours in this cocktail, using rosemary as a garnish with its earthy, woody tones to compliment the lemon flavour in the drink.
How to make the cranberry crush gin cocktail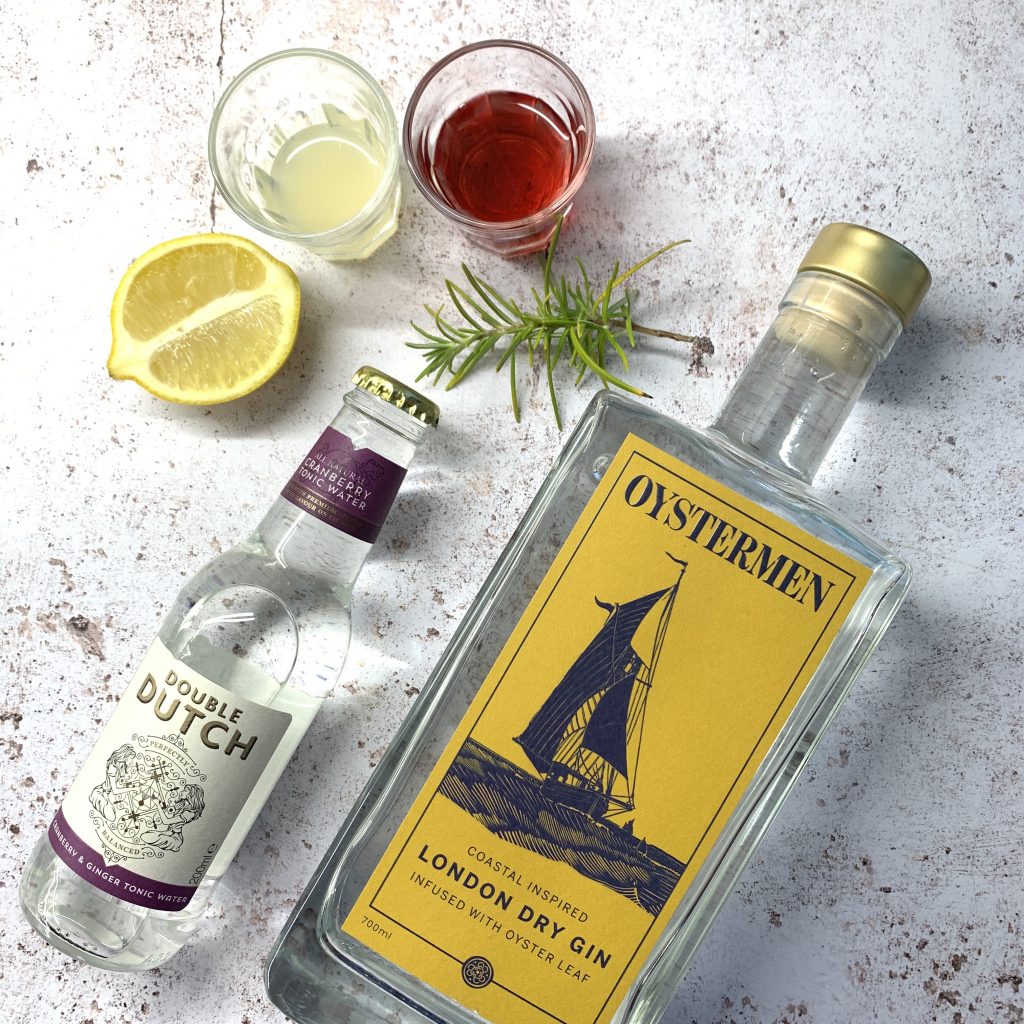 Ingredients:
Serves 1
50ml Oystermen Gin
20ml Cranberry Juice
10ml freshly squeezed Lemon Juice
Crushed Ice
Ice Cubes
Double Dutch Cranberry and Ginger Tonic
Rosemary Sprig to garnish
Method:
Place some crushed ice into a gin glass.
Put the ice cubes, gin, cranberry juice and lemon juice into a cocktail shaker and shake vigourously.
Strain over the crushed ice in your glass.
Top with cranberry and ginger tonic.
Garnish with a sprig of rosemary.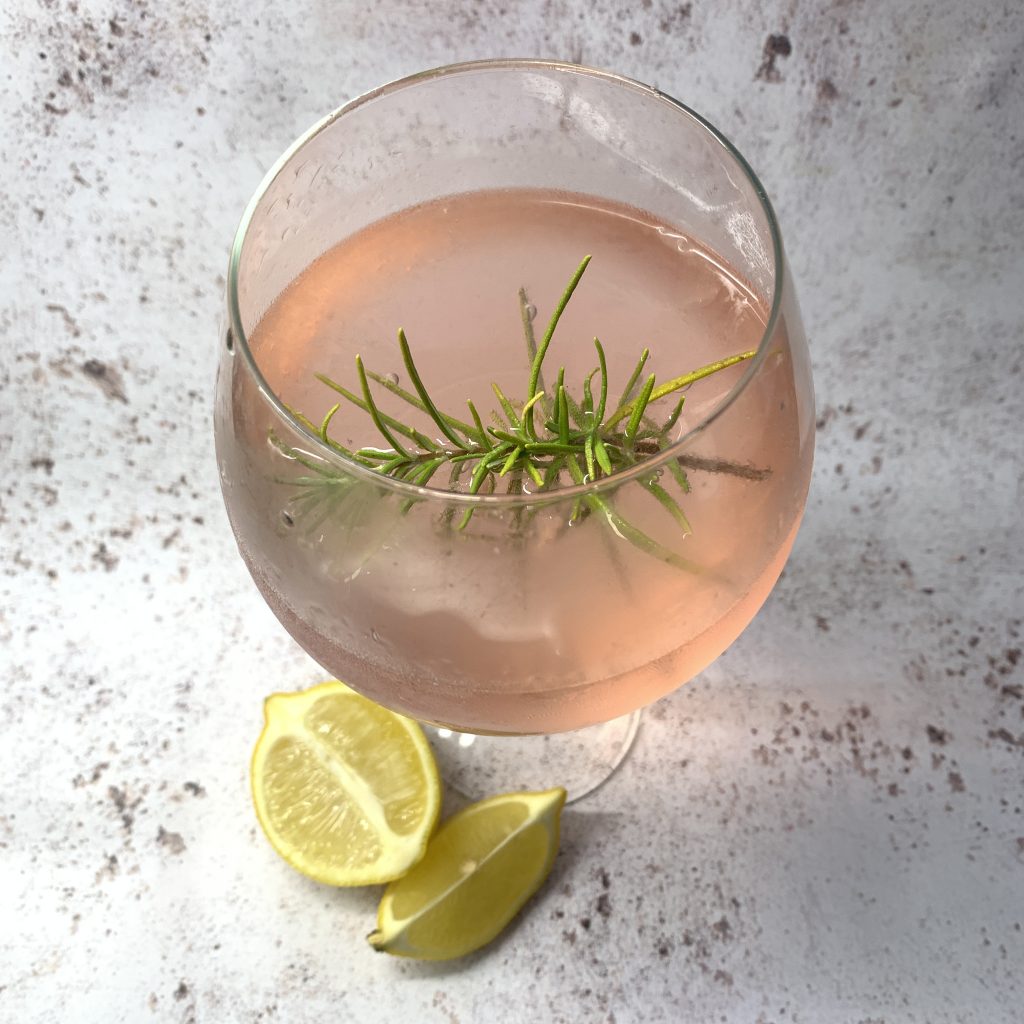 When the nights start drawing in, you now have a perfect companion to sit in front of the fire and enjoy a light but seasonal cocktail.
Related posts
Meet Emily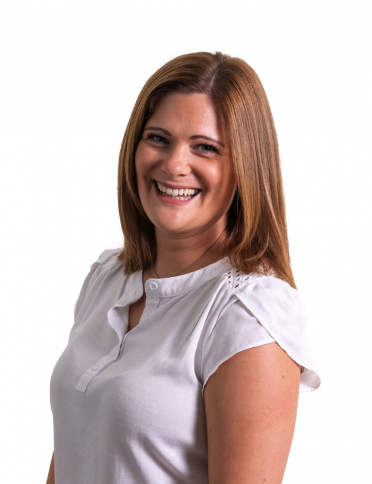 Hurtling in to my 40's this is me sharing my life through a passion for food and drink... especially gin! Previously, I am Emily was a thriving design and marketing business that was merged with Creed Marketing in 2019 – not wanting to let go of a 10 year following the brand has edged in to the world of blogging. Follow my journey at iamemilyuk.