Gin Cocktail: Pink Lady
Emily, 3 years ago
1 min

read
Heres #4 of 10 cocktails I will be sharing with you, all made with Double Dutch tonics from their Explorer pack – a mixed case of tonics so you never have to drink dull!
This is a Pink Lady the I am Emily way! Full of flavour with a raspberry gin liqueur, grenadine and topped with tonic water and a wedge of lemon.
Grenadine is a great addition to a cocktail. It's flavour is both tart and sweet and the lovely deep red brings a great colour to your drink.
I used a raspberry gin liqueur in this cocktail. I think that if the majority of your cocktail is alcohol and only topped up with a bit of mixer then go sweet. Albeit I don't really have a sweet tooth, the combination of the liqueur and the grenadine syrup work really well together mixed with straight tonic as the tartness of grenadine balances it nicely.
I love Lidl's, award-winning, Hortus gin range. It's cost-effective and does the trick, especially in cocktails. There's always at least one of these lovelies in the cupboard!
So, without further ado, let's get on with making this classy cocktail…
How to make a Pink Lady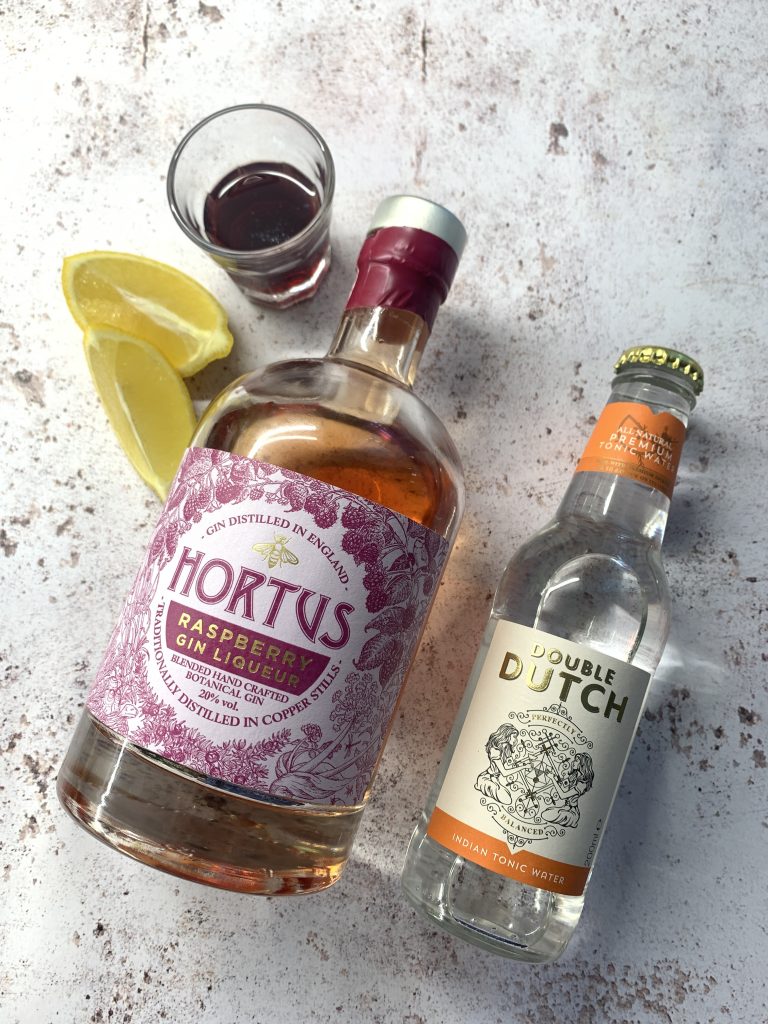 Ingredients:
Serves 1
50ml Raspberry Gin Liqueur
20ml Grenadine
Ice Cubes
Double Dutch Indian Tonic Water
Wedge of Lemon to Garnish
Method:
Fill a cocktail shaker half full with ice.
Pour in the gin and grenadine and shake vigourously.
Strain into a cocktail glass
Top with Indian tonic water.
Garnish with a wedge of lemon.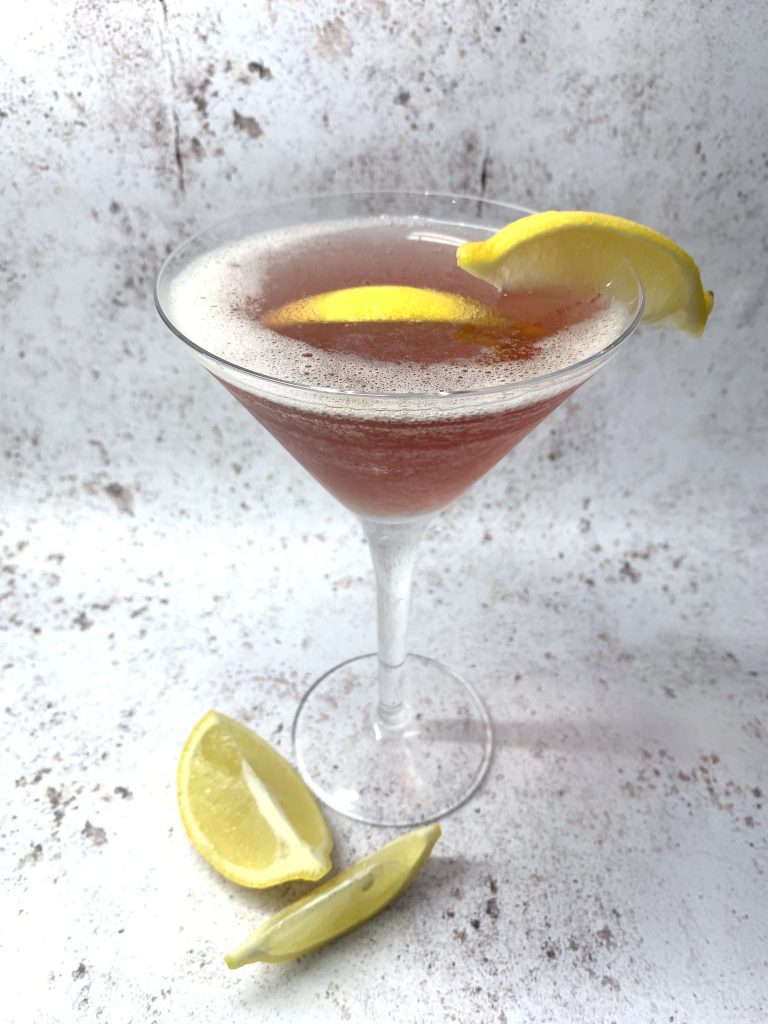 Enjoy this sweet sensation cocktail any time of the year – it really lends itself to any occasion.
Related posts
Meet Emily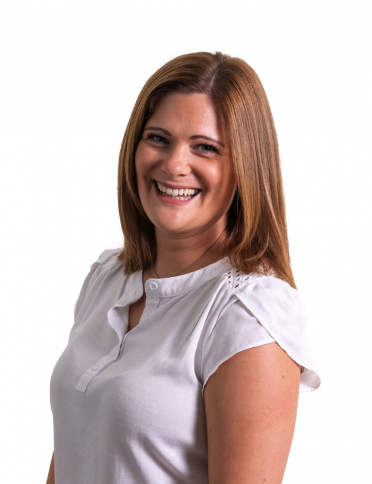 Hurtling in to my 40's this is me sharing my life through a passion for food and drink... especially gin! Previously, I am Emily was a thriving design and marketing business that was merged with Creed Marketing in 2019 – not wanting to let go of a 10 year following the brand has edged in to the world of blogging. Follow my journey at iamemilyuk.