Gin Cocktail: The Refreshing Cooler
Emily, 3 years ago
1 min

read
Over the next 10 days I will be sharing 10 gin cocktail recipes with you, all made with Double Dutch tonics from their Explorer pack – a mixed case of tonics so you never have to drink dull!
This first cocktail I have named the refreshing cooler, and it really is SO refreshing. Perfect for a sunny day and a BBQ.
I used a Sipsmith London Dry Gin in my cocktail. I love this gin as it is a great all rounder gin with its bold and smooth taste. Plus, this Paul Smith limited edition bottle is just so fancy it was screaming out for a photo opportunity!
The cucumber and watermelon tonic brings the natural sugars of the watermelon together with the freshness of the cucumber to create a light drink with a slightly sweet aroma and a fresh, cool scent.
How to make a refreshing gin cocktail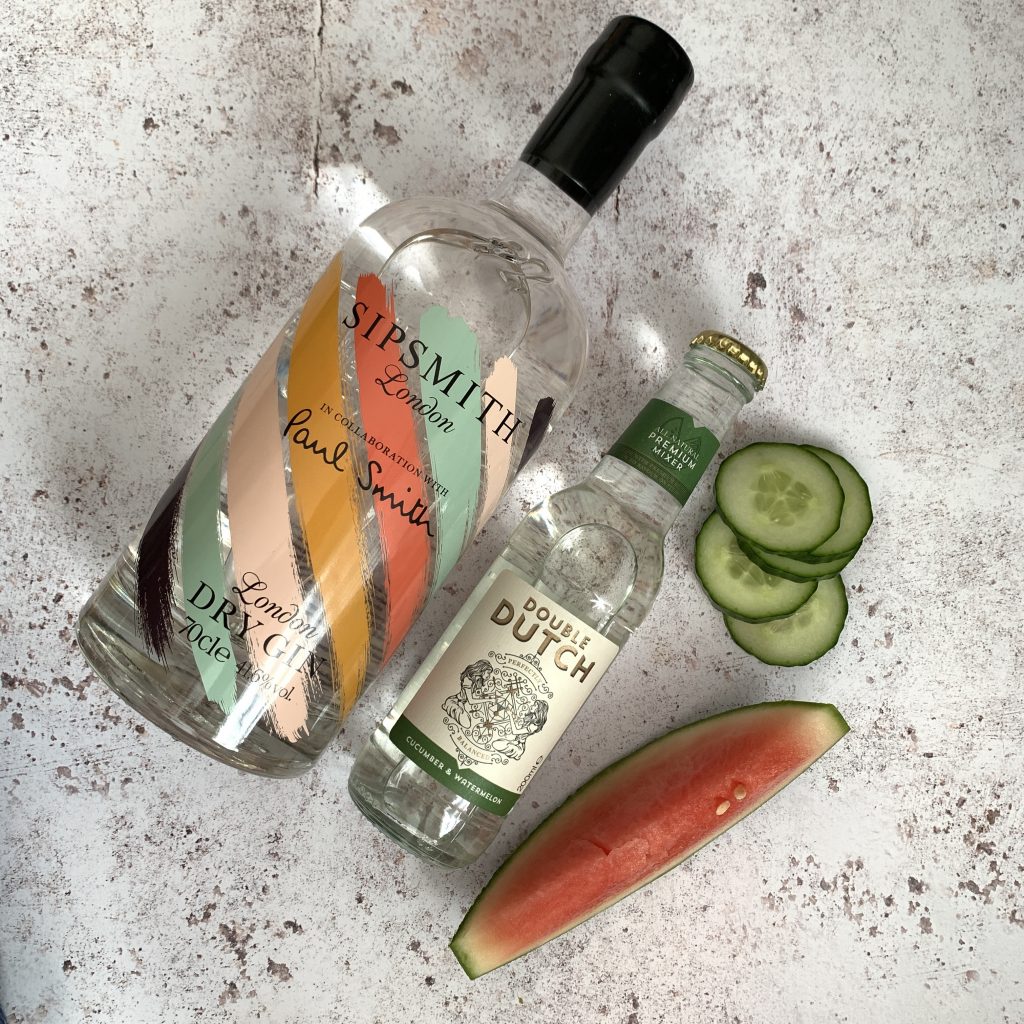 Ingredients:
Serves 1
50ml Gin
Double Dutch Watermelon and Cucumber Tonic
Ice
Watermelon and Cucumber to Garnish
Method:
Place the ice into a gin glass.
Pour in the gin.
Fill with watermelon and cucumber tonic.
Garnish with a wedges of watermelon and cucumber.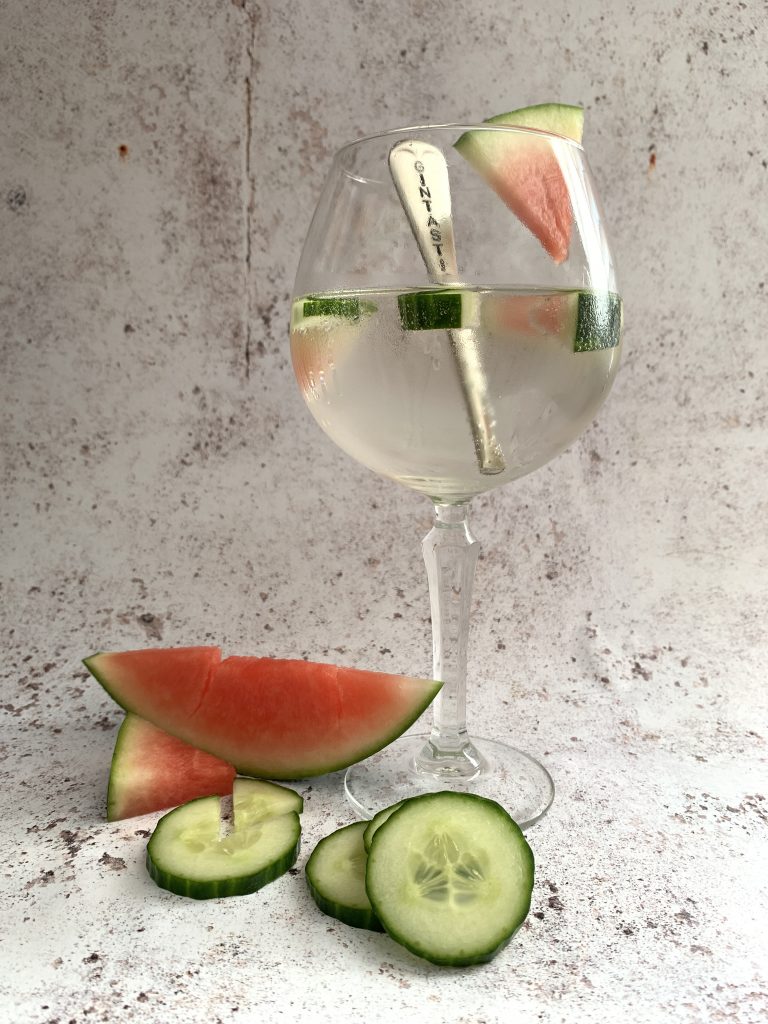 You will just love this cocktail and it is so easy to make, you'll soon be reaching for another glass!
Related posts
Meet Emily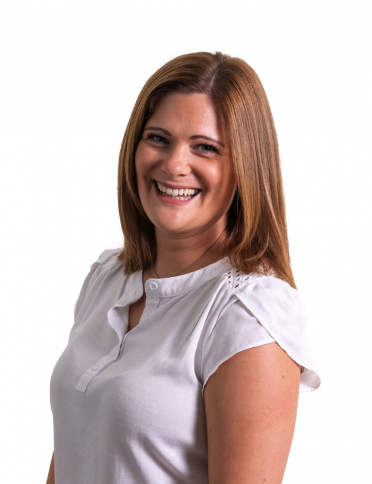 Hurtling in to my 40's this is me sharing my life through a passion for food and drink... especially gin! Previously, I am Emily was a thriving design and marketing business that was merged with Creed Marketing in 2019 – not wanting to let go of a 10 year following the brand has edged in to the world of blogging. Follow my journey at iamemilyuk.