Gin Cocktail: The British Rose
Emily, 3 years ago
2 min

read
Heres #5 of 10 cocktails I will be sharing with you, all made with Double Dutch tonics from their Explorer pack – a mixed case of tonics so you never have to drink dull!
The British Rose is a simple combination with complex floral flavours . Close your eyes and you're in a cottage garden surrounded by beds of roses with the birds singing in the trees.
I've used Marks & Spencer British Rose Dry Gin, packed full of herbs and infused with rose, transporting you to your own secret garden of lovliness.
I'm normally not a massive fan of floral gin, but this one is mixed perfectly and is a nice accompaniment to prosecco as well as a number of tonics.
The simplicity of this cocktail is, well, simple! The gin is mixed with Double Dutch Skinny Tonic Water, a wedge of lemon, a few gorgeous dried rosebuds and a sprig of fresh rosemary to highlight the herbal tones.
I like using rosemary as a gin garnish, although you do have to be careful that you don't overpower your drink and that it balances subtly with the flavours of the other ingredients.
So, without further ado, let's get on with making this classy cocktail…
How to make The British Rose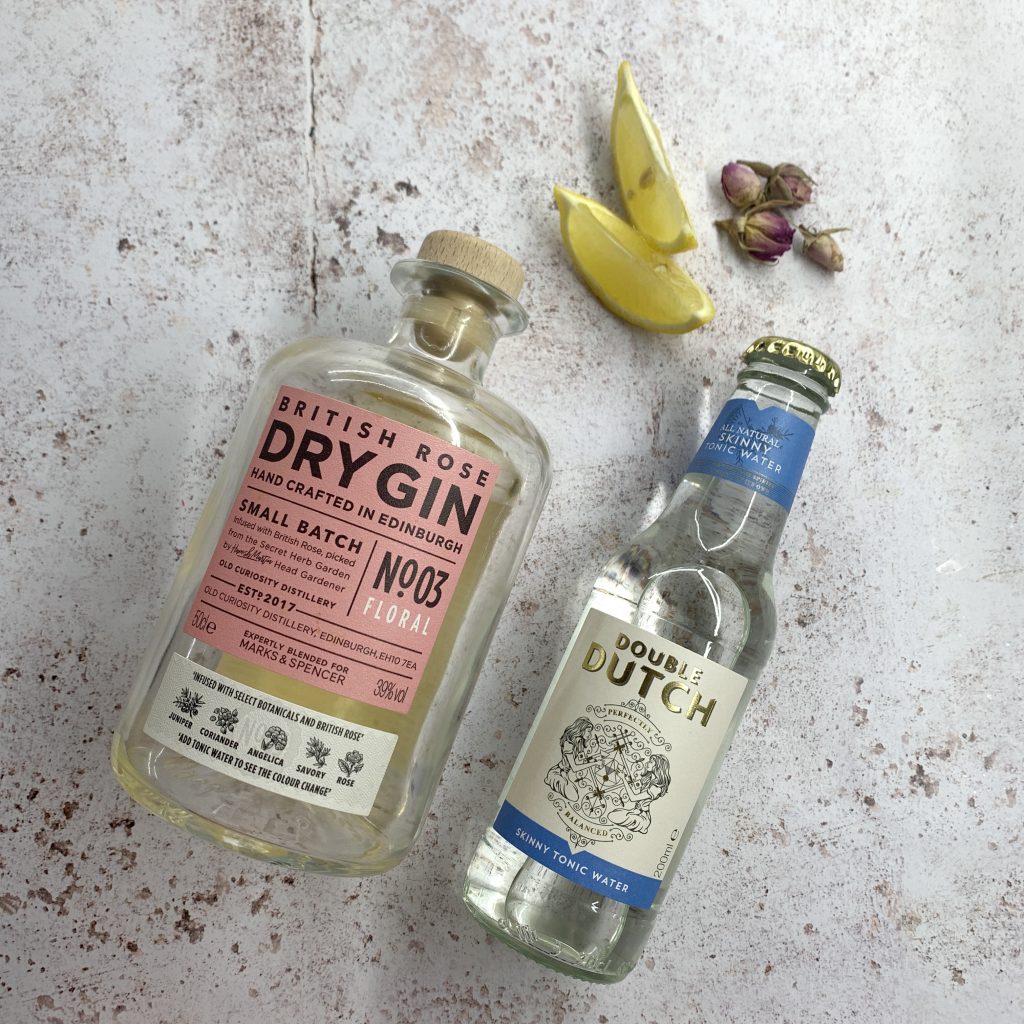 Ingredients:
Serves 1
50ml British Rose Dry Gin
Ice Cubes
Double Dutch Skinny Tonic Water
Wedge of Lemon to Garnish
Dried Rose Buds to Garnish
Sprig of Rosemary to Garnish
Method:
Place a few cubes of ice into a gin glass.
Pour in the rose gin.
Top with tonic water.
Garnish with a wedge of lemon, dried rose buds and a sprig of rosemary.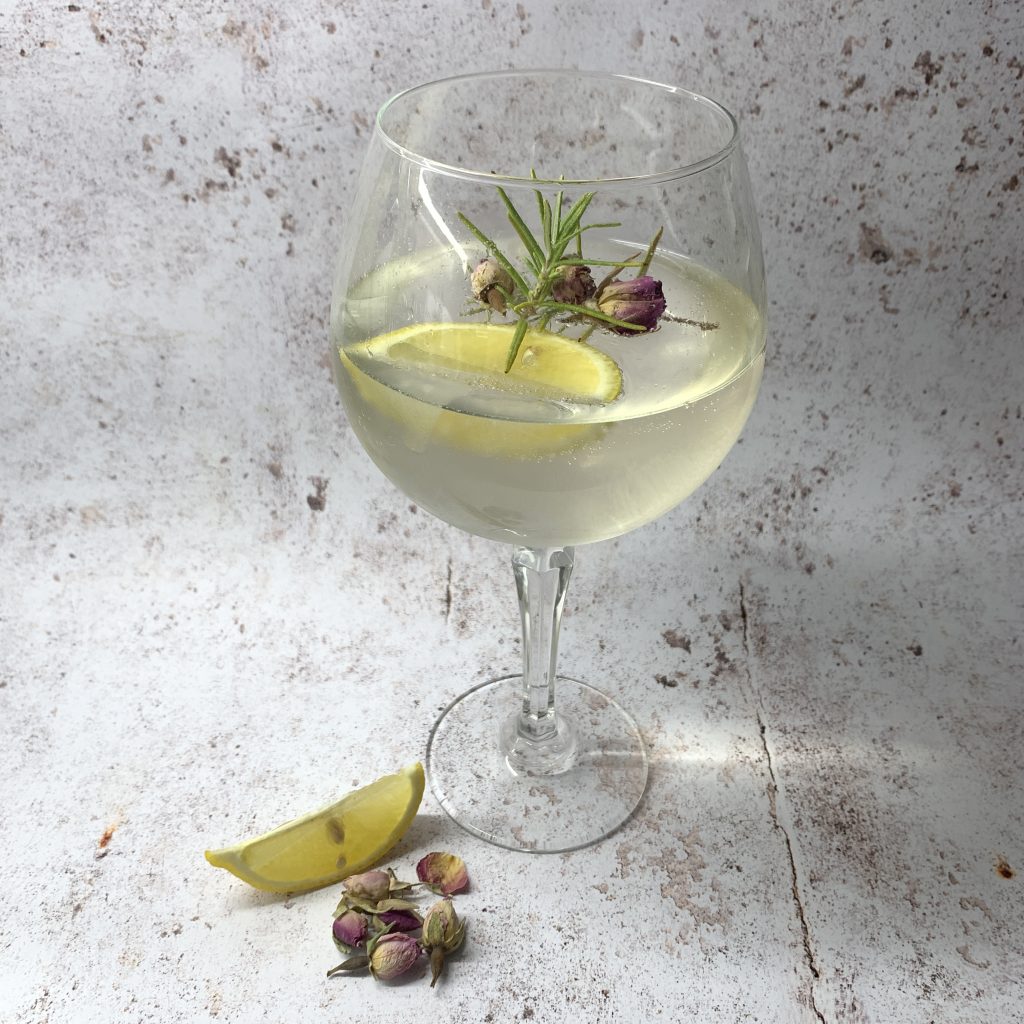 Ready to transport yourself into an English Secret Garden? Go and grab your ingredients and get making this summer sensation.
Related posts
Meet Emily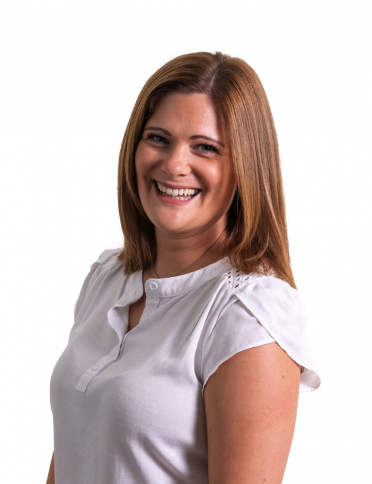 Hurtling in to my 40's this is me sharing my life through a passion for food and drink... especially gin! Previously, I am Emily was a thriving design and marketing business that was merged with Creed Marketing in 2019 – not wanting to let go of a 10 year following the brand has edged in to the world of blogging. Follow my journey at iamemilyuk.