Gin Cocktail: The British Rose
This recipe for The British Rose gin cocktail transports you into your own secret garden with its subtle flavours infusing rose and packed full of herbs.
Meet Emily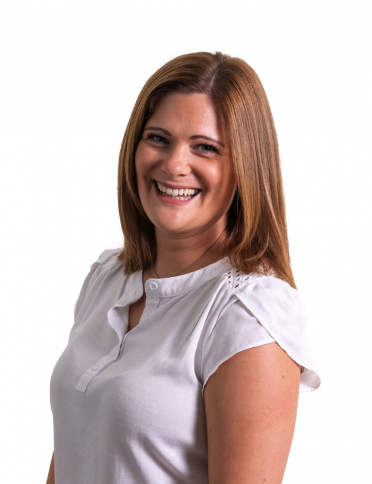 Hurtling in to my 40's this is me sharing my life through a passion for food and drink... especially gin! Previously, I am Emily was a thriving design and marketing business that was merged with Creed Marketing in 2019 – not wanting to let go of a 10 year following the brand has edged in to the world of blogging. Follow my journey at iamemilyuk.