Gin Cocktail: Citrus Delight
A gin cocktail recipe using Double Dutch, Double Lemon Tonic with Tanqueray Sevilla Gin resulting in a citrus cocktail with a bittersweet delight.
Meet Emily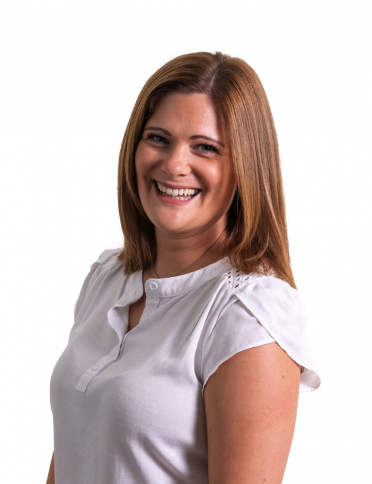 Hurtling in to my 40's this is me sharing my life through a passion for food and drink... especially gin! Previously, I am Emily was a thriving design and marketing business that was merged with Creed Marketing in 2019 – not wanting to let go of a 10 year following the brand has edged in to the world of blogging. Follow my journey at iamemilyuk.