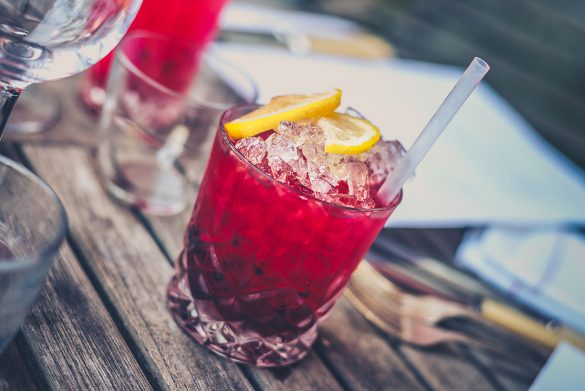 Lockdown Cocktails and Mocktails
Whilst we all have to stay home and save lives it doesn't mean the fun has to stop! Whatever you're celebrating, whether it's a birthday or just that you stopped yourself from getting that tenth snack of the night from the cupboard, you've got to party in style! Have a go at making these cocktails and their counterpart mocktails.
Meet Emily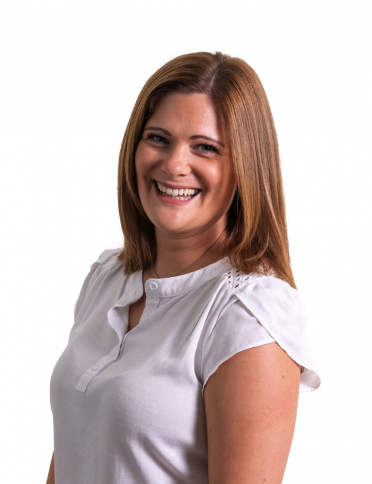 Hurtling in to my 40's this is me sharing my life through a passion for food and drink... especially gin! Previously, I am Emily was a thriving design and marketing business that was merged with Creed Marketing in 2019 – not wanting to let go of a 10 year following the brand has edged in to the world of blogging. Follow my journey at iamemilyuk.