Review: Oystermen Gin
Emily, 3 years ago
4 min

read
Pros
Sustainably sourced ingredients
Supporting local collaborations
Unique ingredients
Mixologists dream
Cons
Delivery only currently to the UK
Final Verdict
This gin is an all round winner in my book. Collaborating with local artists, using unique and sustainably sourced ingredients to create a taste sensation that is a work of art!
This exciting new gin ticks all my boxes when it comes to aligning myself with a brand. From the unique use of a local ingredient to the collaboration of local artists mixed with a stunning taste – it's right up my street!
What's the story? 
Retired trio Godwin Baron, Gavin Miklaucich and Grahame Malcolmson have lived along the coast of Essex for many years and bonded over their love for good gin. Putting their retirement to good use, they took their new roles seriously, becoming certified distillers and set up parent company 3Amigos Artisan Spirits.
They then set to work creating a distinctive gin that uses a unique ingredient from their beloved county of Essex and collaborating with local poet Martin Newell and artist James Dodds on the nautical themed label.
"The motive behind this project is to promote our beautiful Essex coastline and it's fine produce and artists" said Godwin Baron.
The Essex coastline is famed for its oysters and sailing, with regattas held each year where the old Oyster Smacks (a type of boat that dredges for oysters) and Thames Barges race.
Artist, James Dodds has represented the history of oyster fishing with a beautiful lino cut piece named 'Pioneer at Sea'. The illustration depicts a type of boat that used to trawl for a particular type of oyster off Terschilling near Holland, called a skillinger.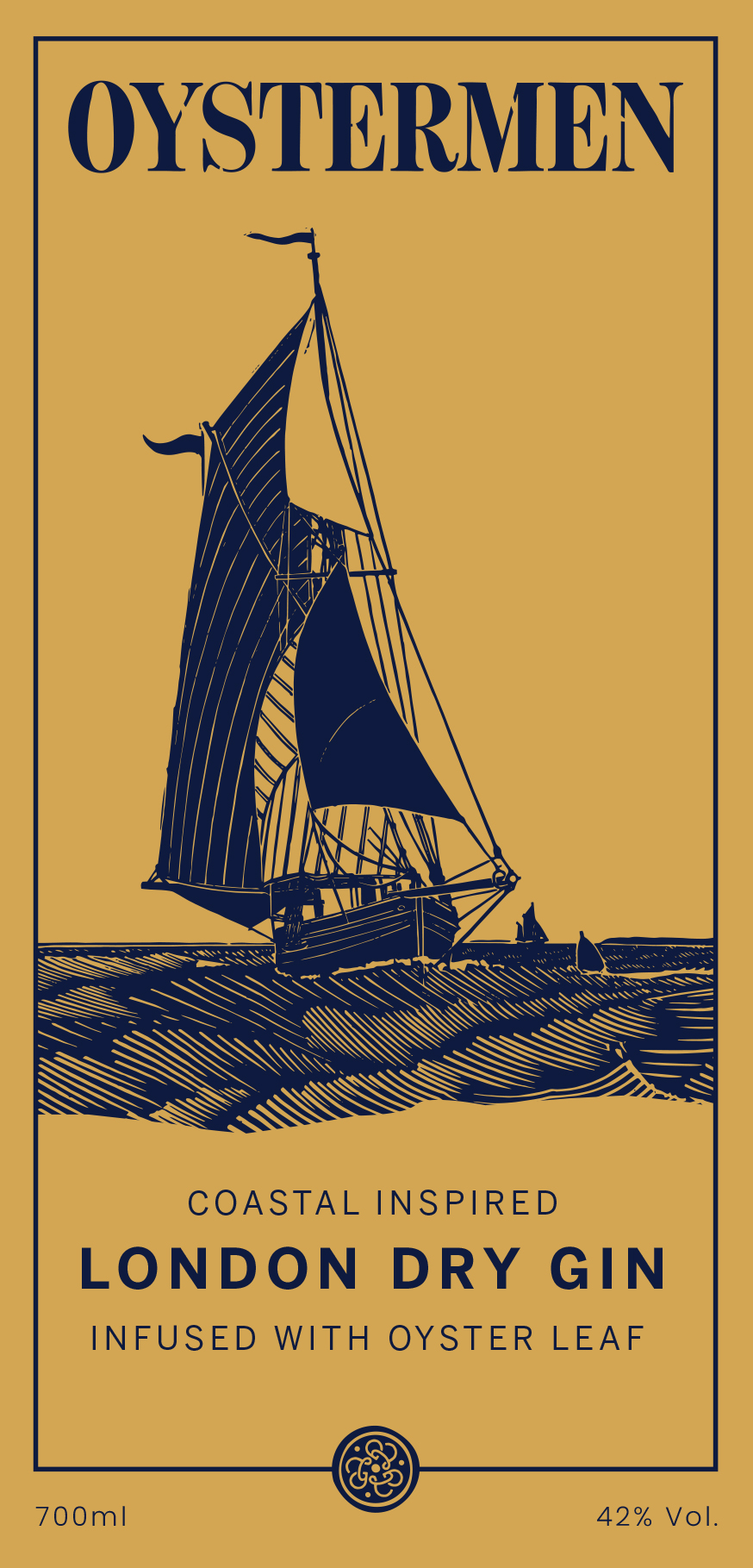 Complimented on the reverse side of the bottle is a poem by Martin Newell called 'The North Sea', which also references the skillingers bringing the oysters back from Terschilling.
This is the sea of winter geese
Its gun-grey bird-limed heaving fleece
The Whale Road where the Saxons went
To settle Suffolk, Essex, Kent.
Cold currents fetched the codfish down
Filled ketches, smacks and fed the town
And sped the skillingers to bring
The oysters back from Terschelling.
The ingredients
It's worth mentioning that creating a unique gin in this saturated market is nowadays very rare! I have to take my hat off to the creators of Oystermen Gin for having the inspiration to infuse their gin with oyster leaf.
Oyster leaf is a flowering sea plant that grows in cold climates around the shores of the UK particularly in North Scotland and Shetland. It is infused into Oystermen Gin as a tribute to the famous oyster beds celebrated far and wide.
This juicy green leaf is vegan and has a fresh, salty, mushroom-like taste very similar to that of an oyster.
To compliment the earthy oyster leaf, there is a hint of Spanish lemon, renowned for its amazing citrus flavour and a twist of Japanese sansho pepper with its unique refreshing aroma and spicy taste. Sitting perfectly together, the ingredients bring a smooth and distinct flavour profile to this unique gin.
The taste
Oystermen Gin has the perfect length of flavour, not being over-bearing nor absent with a smooth finish. It really is a work of art!
Paired with any good Indian tonic, this gin doesn't need additional bells and whistles, just add a thin slice of orange to incorporate the flavours.
Top tip: Oystermen Gin mixologist Jack, suggests freezing your orange slices before hand so you need less ice in your drink!
If you want a simple, refreshing creation, try adding a Fevertree Mediterranean tonic with a slice of cucumber to play with the floral notes and bring them to the forefront.
I can already feel that I can have some fun with this gin, so keep your eyes peeled for some more cocktail inspiration when the first batch hits the shelves.
Own your very own, limited edition bottle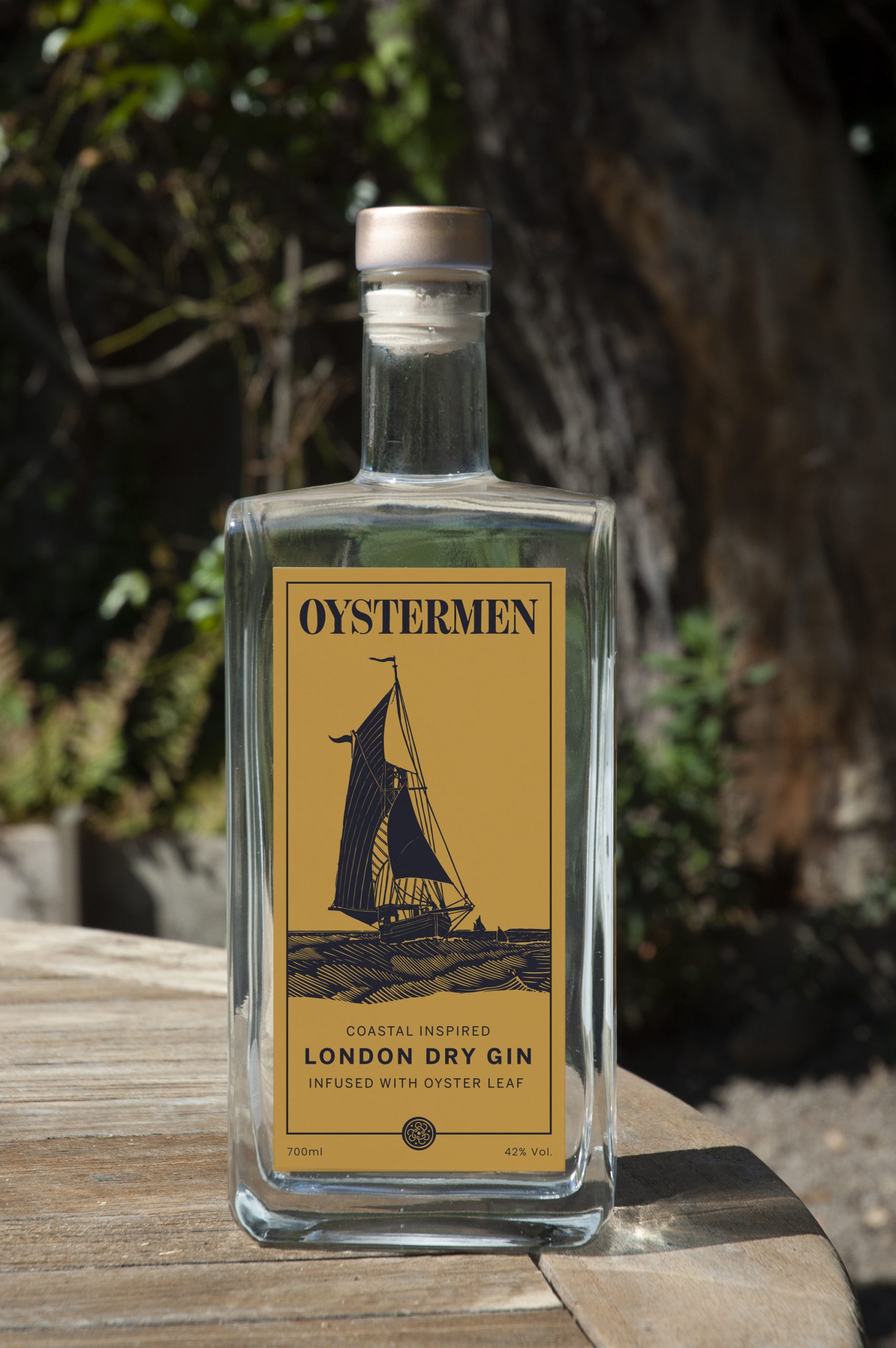 Pre-order and be the first to receive your bottle of Oystermen London Dry Gin on Tuesday 23rd June 2020 (the day Oystermen Gin officially launches). This 70cl (700ml) limited edition Batch-01 of 336 bottles includes a tasting card with two stunning serves put together by mixologist Jack, together with a complimentary 150ml Double Dutch Cucumber & Watermelon Tonic Water and a pinch tin of local Maldon sea salt.
Also included is a personal certificate stating the batch and your bottle number signed by Co-Founder and Head Distiller Godwin Baron.
You won't regret owning this little piece of Essex. Order yours today!
Related posts
Meet Emily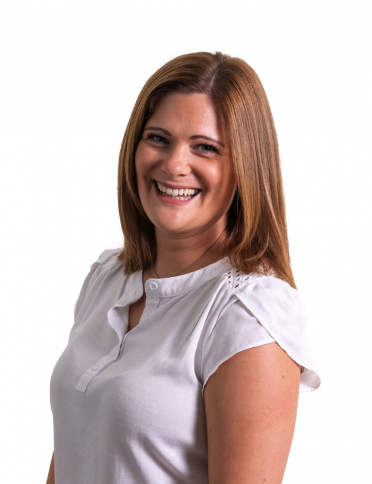 Hurtling in to my 40's this is me sharing my life through a passion for food and drink... especially gin! Previously, I am Emily was a thriving design and marketing business that was merged with Creed Marketing in 2019 – not wanting to let go of a 10 year following the brand has edged in to the world of blogging. Follow my journey at iamemilyuk.