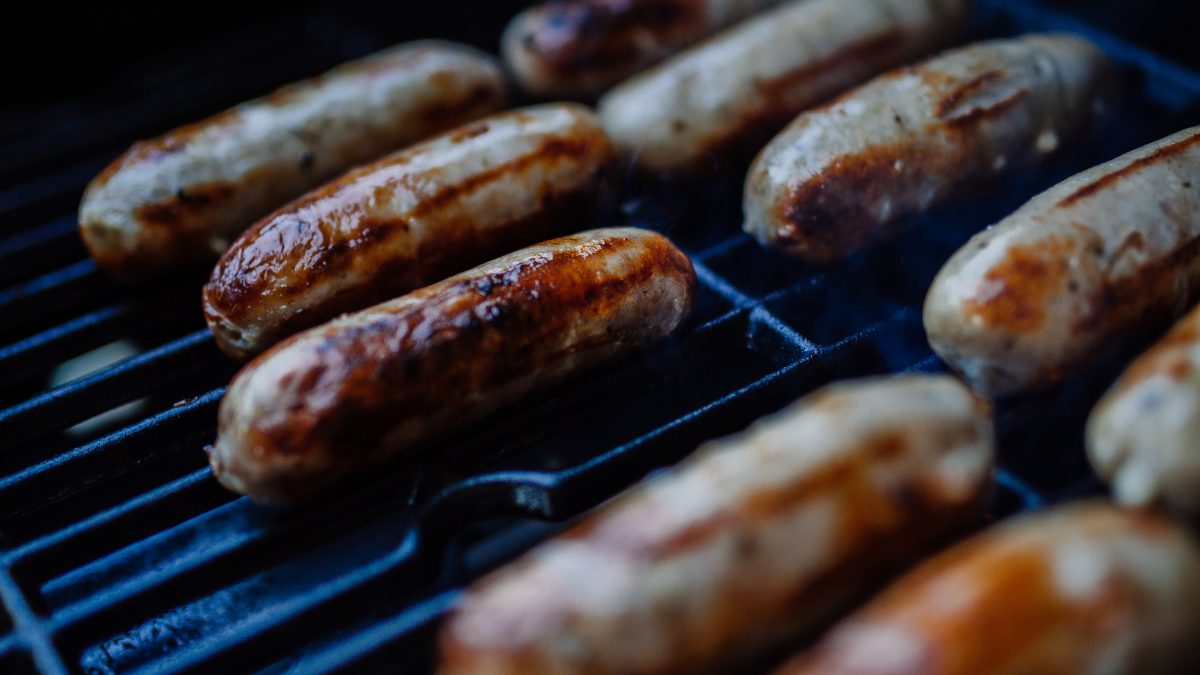 Crisis Cooking: Sausage Casserole
Emily, 4 years ago
2 min

read
Cooking during COVID-19 is going to be interesting, depending on what we have available to us. When you're cooking for a family of six it requires a fair amount of forward thinking and a bit of creativity in the kitchen.
The ingredients you need for a particular recipe are not always going to be available at this point in time, so we need to adapt and substitute some of those ingredients and make up our own concoctions with what we have available.
Getting inspiration from cookbooks or online recipes for the main ingredients you have to hand and then building a dish around that can be the perfect way to go.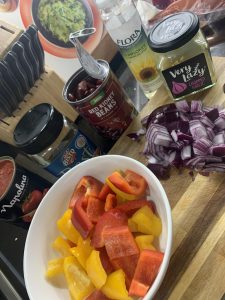 I happened to have a fair few sausages in the fridge – we had the classic Sausage and Mash earlier in the week so wanted something a bit different and to make a filling meal that would keep the six of us satisfied and cater for all our tastes.
I decided to use up some peppers and carrots that were coming to the end of their lifetime and cook them up with some garlic and red onion. I added in some mixed herbs, a can of kidney beans and chopped tomatoes, a squeeze of tomato purée and added in the cooked sausages. I had to substitute Pork stock for Pork gravy granules as there weren't any available and I used up the last of our potatoes to make a bit of mash on the side and this made more than enough for the six of us.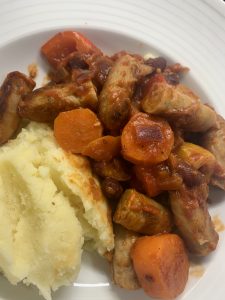 This recipe was easy to make, used very few ingredients, all of which could have been substituted for anything you had left in the fridge, and was inexpensive – I haven't actually added up the cost but at a guess it was about £1 per person.
More importantly it was a hit with every member of the family and at these times when family and friends are at the heart of what we do, that's the most important thing!
Let me know the dishes that you've been creating from leftovers and cupboard staples.
Related posts
Meet Emily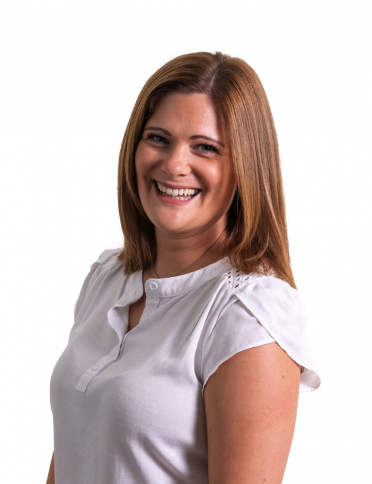 Hurtling in to my 40's this is me sharing my life through a passion for food and drink... especially gin! Previously, I am Emily was a thriving design and marketing business that was merged with Creed Marketing in 2019 – not wanting to let go of a 10 year following the brand has edged in to the world of blogging. Follow my journey at iamemilyuk.