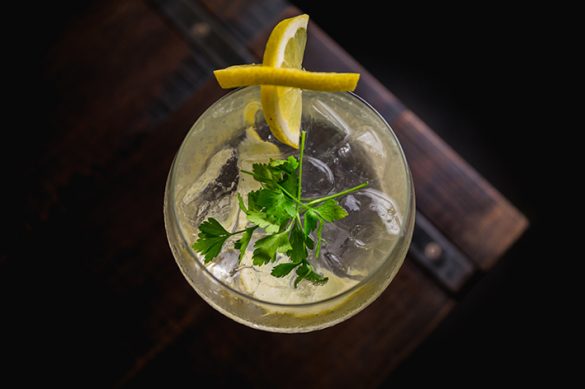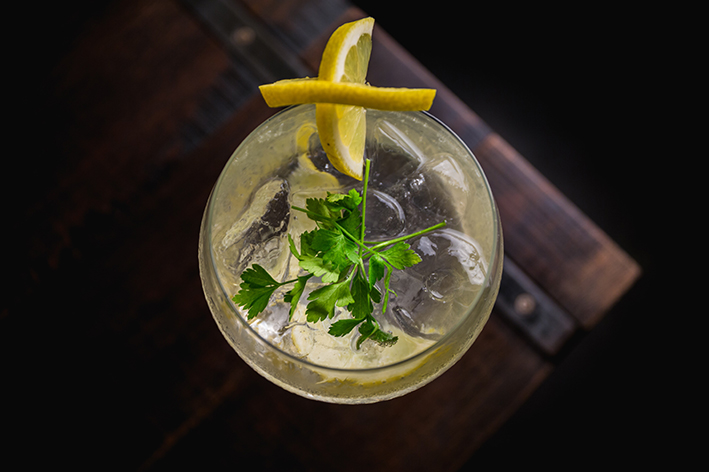 Gin, it's still a thing, in Spring!
Back in Mid-2019, as a Bartender, I could see the Gin Boom slightly slowing down. I'd also been listening to distillers and trade experts who were adamant that Rum was going to be the next big thing. While I didn't quite see Rum as the…
Meet Emily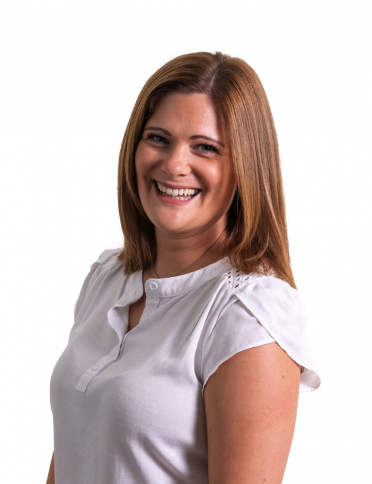 Hurtling in to my 40's this is me sharing my life through a passion for food and drink... especially gin! Previously, I am Emily was a thriving design and marketing business that was merged with Creed Marketing in 2019 – not wanting to let go of a 10 year following the brand has edged in to the world of blogging. Follow my journey at iamemilyuk.