How to host an Italian dinner party
Hosting a dinner party can be stressful. From making sure that the house is clean and tidy, setting the table, getting yourself ready and of course the menu! But it doesn't have to be like that. Not if you put your efforts into prepping everything beforehand and follow this tried and tested plan.
Meet Emily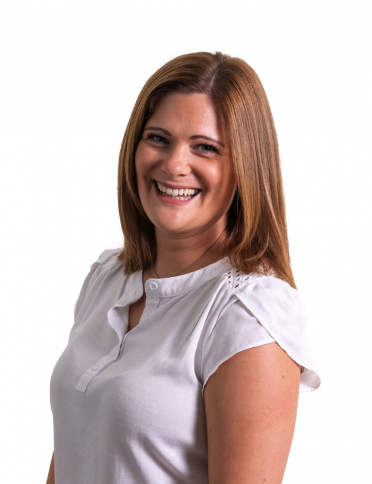 Hurtling in to my 40's this is me sharing my life through a passion for food and drink... especially gin! Previously, I am Emily was a thriving design and marketing business that was merged with Creed Marketing in 2019 – not wanting to let go of a 10 year following the brand has edged in to the world of blogging. Follow my journey at iamemilyuk.